For 30 Years, We've Provided Cost-Effective Powder Coating Solutions For You
Product designers, engineers, and OEMs just like you have boosted production efficiency, managed costs, and even prevented expensive product redesigns thanks to our experience. Not yet our customer? Trust the experts at Precision Coating Technology & Manufacturing, Inc. (PCTM) for powder coating near you! We provide quality finishes for various industries looking to solve difficult production challenges.
Protect Metal Surfaces with a High-Quality Finish
Here at Precision Coating, we understand how frustrating it is to have a metal part rust, corrode, and fade in color due to a wet-paint finish. That's why we have a long history of providing quality finishes for the powder, industrial, functional, and custom-coating industries. PCTM's one-of-a-kind engineered solutions approach has made us the go-to finishing provider for companies looking to solve complex production challenges.
Take the first step to work out your metal finishing issues by requesting a quote today.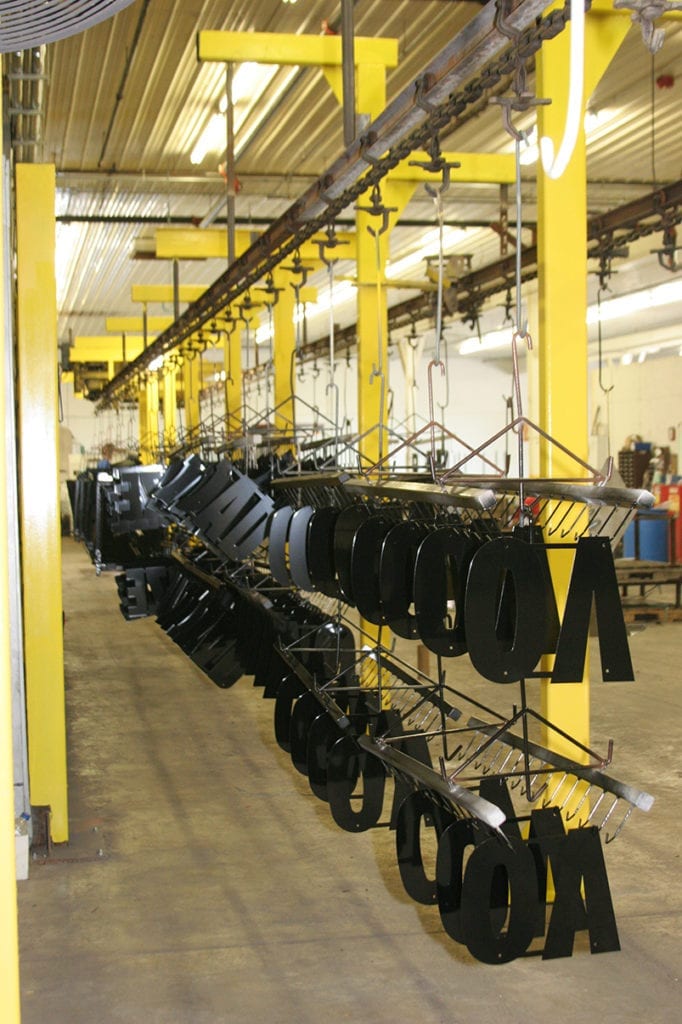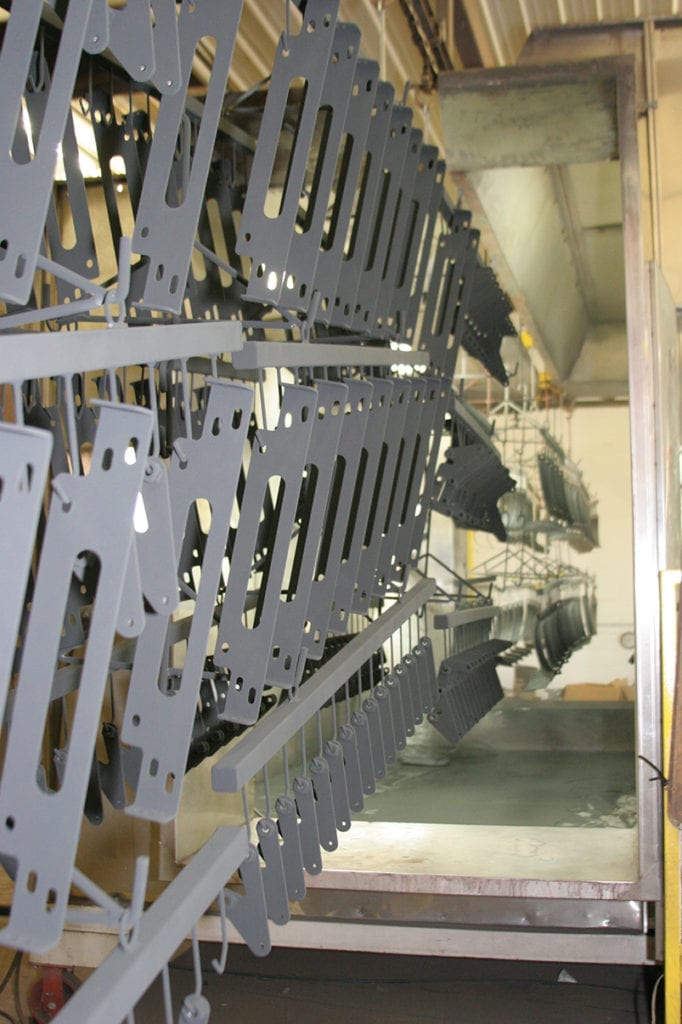 Explore Our Powder Coating Services
PCTM offers a range of specialty finishes, including:
All our powder coating services are specifically engineered to provide long-lasting, high-quality finishes for powder coating jobs of any size! Contact our experienced professionals today to get started!
Learning the Balance Between Functionality and Time-Saving Application Methods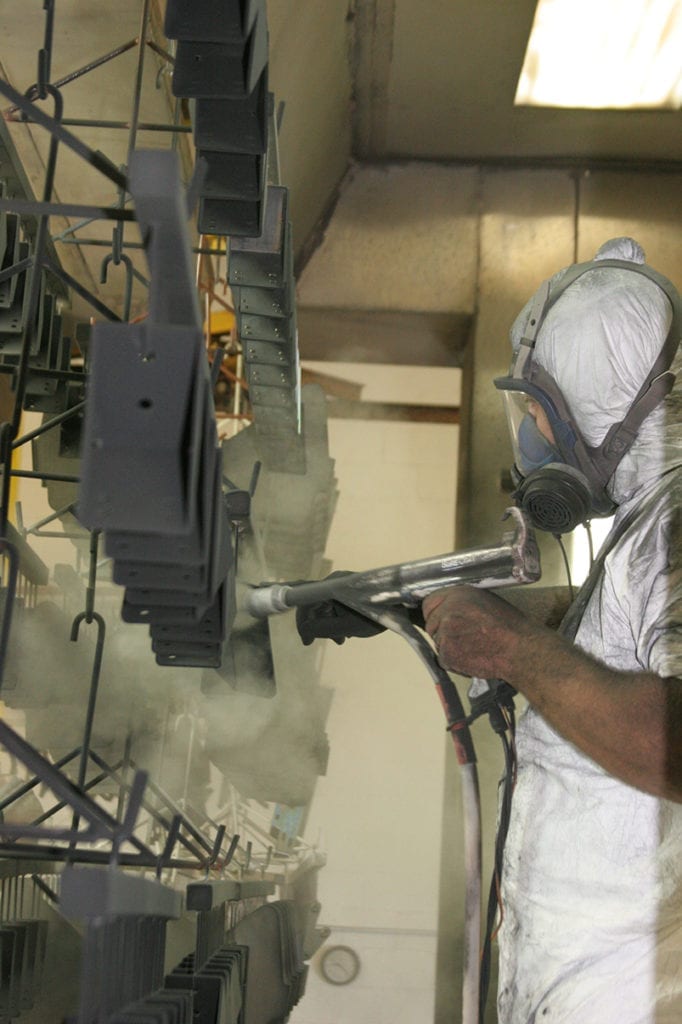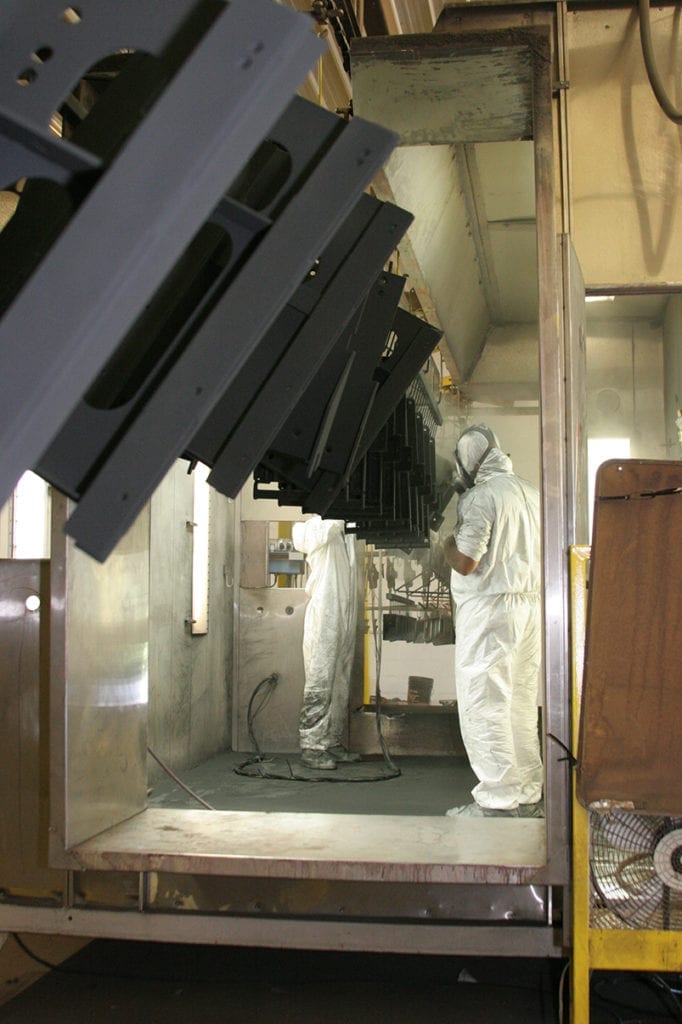 PCTM was founded in 1988 by Tim Kissling and began in a 3,000- square-foot facility in Reinholds, PA. Prior to starting his own company, Tim worked in the powder coating industry in various capacities, including sales and marketing, for over 15 years.
Tim founded PCTM intending to create a company that focused on the relationship between functional performance, coating selection, and feasible, cost-effective application. Focused on quality service and taking on unique jobs, PCTM began to grow.
By 1998, the operation had expanded and needed to move to a larger facility in Ephrata, PA, where it occupied more than 16,000 square feet. The company's continued growth led to the purchase of a new facility in 2008, located in Denver, PA. After completely renovating the 48,000 square-foot building, Precision Coating is happy to call this warehouse their permanent home.
Additional Purchases Helped Expand Product Lines
With the additional space, PCTM could purchase more equipment to meet current and potential customers' needs. In 2012, PCTM purchased the five-stage pretreatment conveyor line from J&M Custom Powder Coating and moved it to their facility.
In 2014, PCTM purchased Coating Technology Inc. and relocated the operation to the Denver location, which expanded their presence in the dry-film lubricant market. These acquisitions have rounded out the ability to offer a full line of finishes covering a broad spectrum of application needs across the metal-finishing industry.
"We make sure the process is as functional as the coating."


Tim Kissling, CEO
Present Day Operations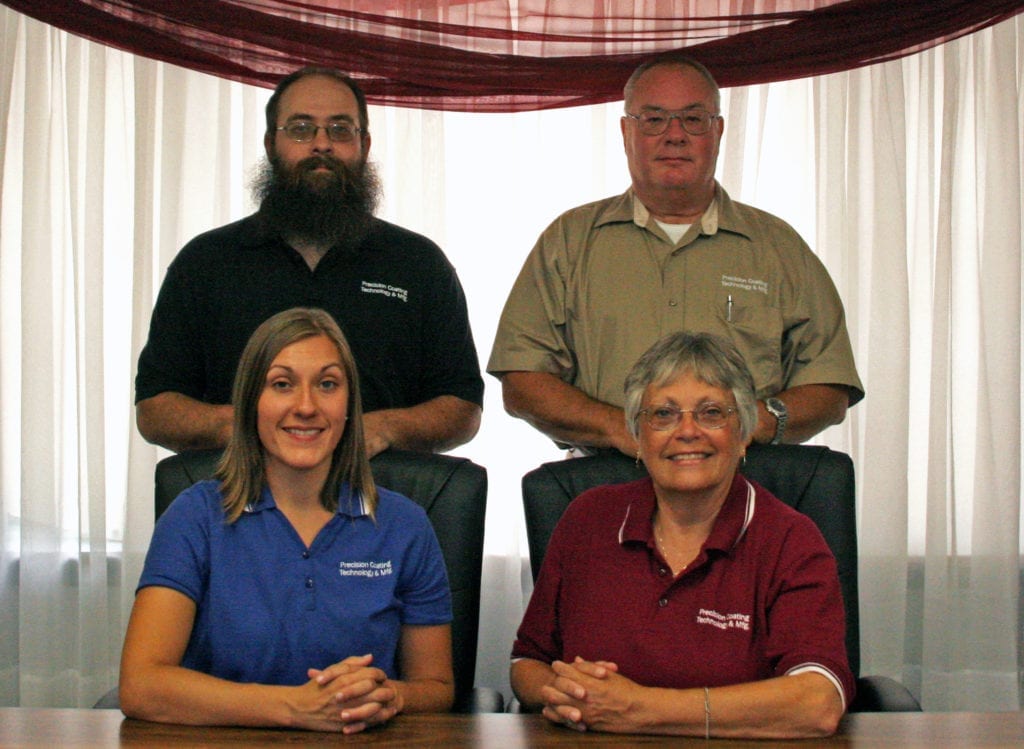 Today, PCTM is a family-run business in every sense of the word. While Tim serves as CEO, his son, Christopher, serves as President and runs daily operations. His daughter Patricia manages the office, and his wife Marjorie is the bookkeeper.
Several of the employees who started with the business in its infancy continue to serve in various capacities to this day, adding to the family atmosphere. PCTM also employs an entire staff of technicians and operators, each specially trained in their respective fields.
At PCTM, the primary goal is to help customers find the best solutions to their problems. PCTM combines engineering and technical assistance with "good old-fashioned hard work" to build an environment that keeps customers coming back.
We provide powder coating services near you in Pennsylvania as well as to clients throughout the Mid-Atlantic Region, Southern New England, and Midwest. Pick-up and delivery service is offered to selected clients within a 50-mile radius.
To find out more about PCTM or to discuss your unique specific coating project, contact us today!
Looking For a Coating Service You Don't See on Our Site?
Tim, our founder, created this business by searching for one-of-a-kind industrial coating projects that nobody else was performing in the area. We take pride in specializing in coating solutions for these types of unique jobs.