Military Powder Coatings Protects the Equipment that Protects Our Country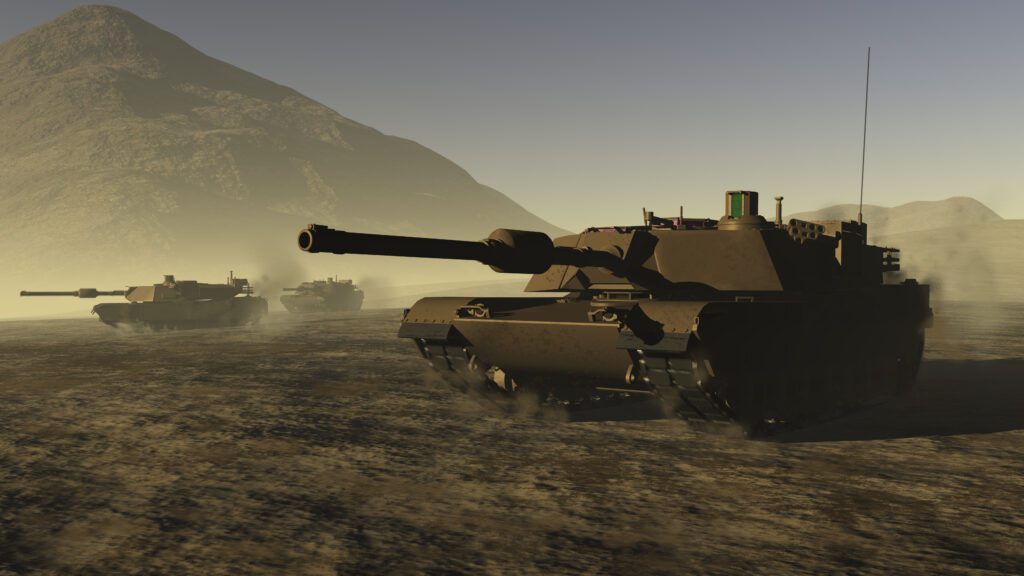 When operating military vehicles and equipment, you can't let corrosion cause them to malfunction. But liquid coatings like paint don't provide adequate protection against rust, leaving military personnel at risk for weapon system failure. Instead, the Department of Defense and its contractors need professional-grade military powder coating.
Powder coating forms a protective coating over metal objects, provides corrosion protection, reduces friction, and can withstand high heat. It's available in various colors, including military green powder coating, making it the ideal choice for various military applications. Request a quote today to get this level of protection for your military support equipment.
The High Cost of Rust and Corrosion in Military Equipment
Of all the enemies our military faces, rust poses a threat to every branch and rank. The problem is so large that it costs the department more than $20 billion annually—more than many of the most expensive weapon systems. In fact, the department even established an Office of Corrosion Policy and Oversight in 2002 to prevent rust from causing equipment malfunctions.
Military powder coatings, also called MIL-SPEC coatings, are one solution to help combat this problem. The higher film build-up helps keep moisture and oxygen off the metal equipment, making them more able to resist the effects of corrosion and oxidation. In addition, it provides outstanding durability and even helps with sustainability by using virtually zero VOCs.
Powder Coating Provides More Advantages vs. Liquid Coatings
Liquid coatings such as paint can't provide the same protection against corrosion and wear as powder coating. That's why the military turns to powder coating to coat more of their metal parts. There are a few different types of powder coating, but plastisol coatings and Xylan coatings, in particular, are used for military applications.
Plastisol is soft to the touch yet strong, making it the ideal coating for handles and grips. Xylan is a coating that helps to reduce friction and can be applied through a liquid spray. No matter which type you choose, your equipment will receive these benefits: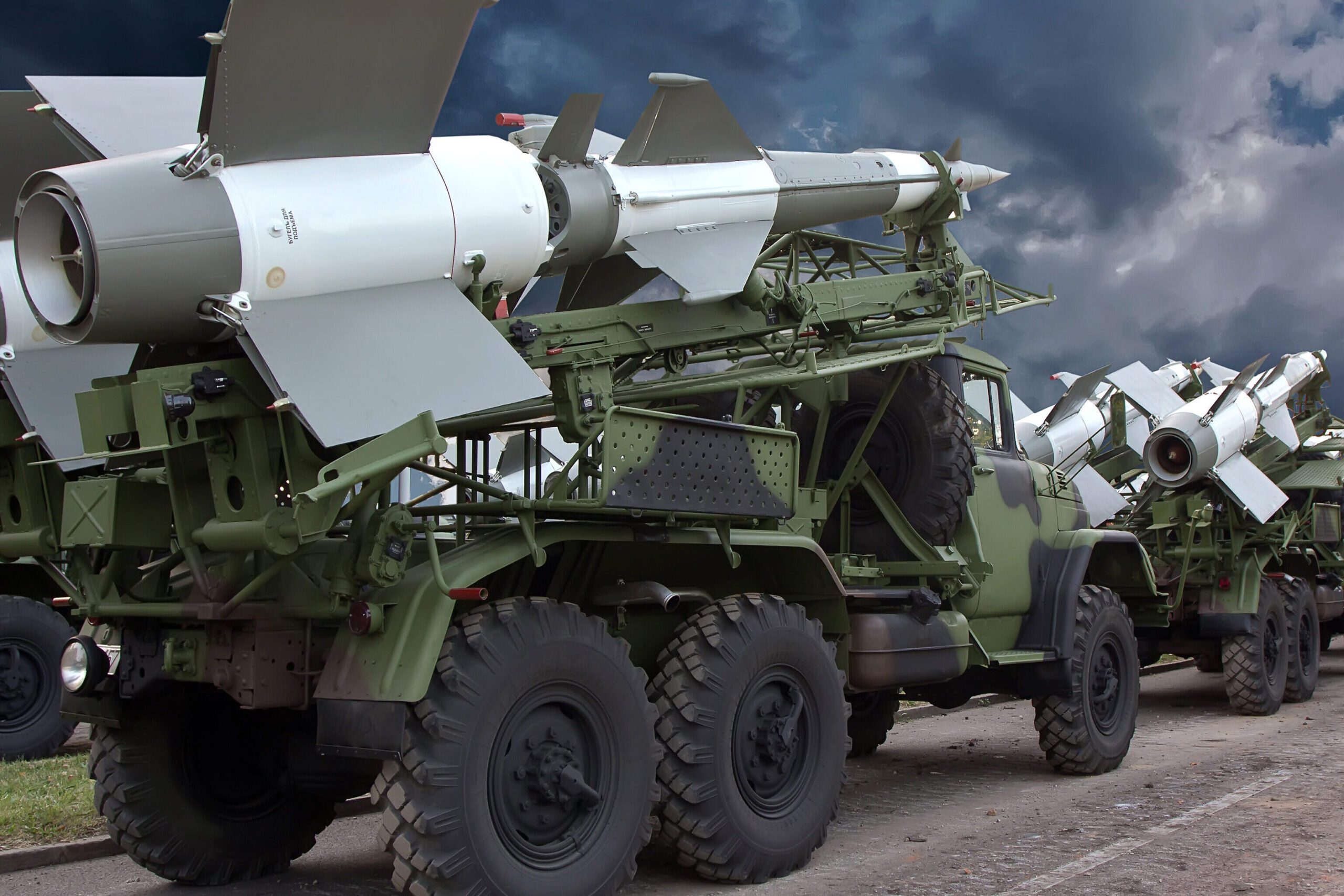 Durable & Economic
Powder coating makes it easier to achieve higher film builds that improve a metal object's durability. It also helps to resist wear in tight clearances. It's also more economical too, as it takes fewer coats of military powder coating to achieve the same thickness as multiple layers of liquid coatings.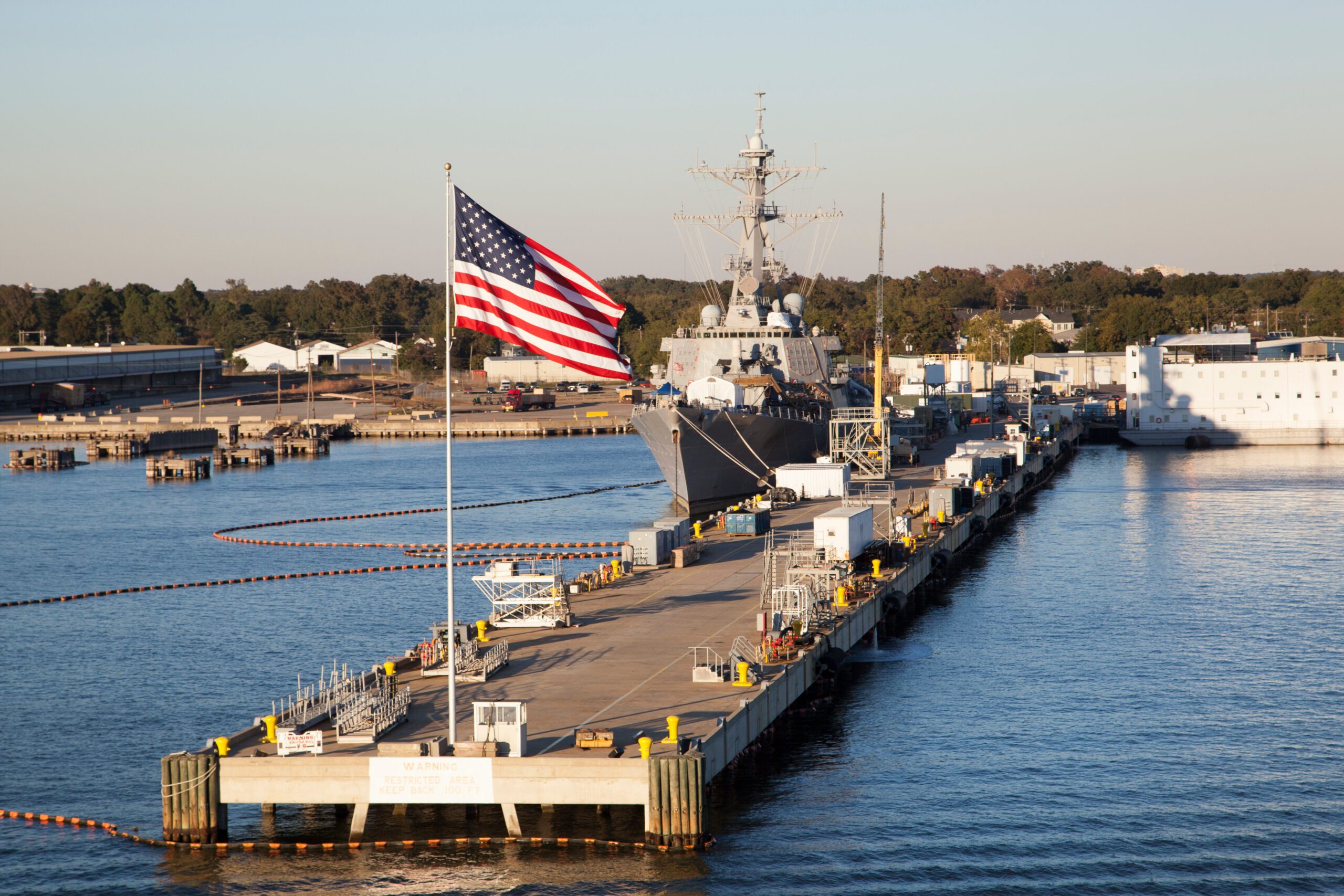 Better Sustainability
We know that sustainability is essential to engineers and OEMs with government contracts. Powder coatings contain virtually no VOCs or heavy metals, and most of the overspray is entirely reusable, reducing the amount of waste that ends up in landfills after each spray.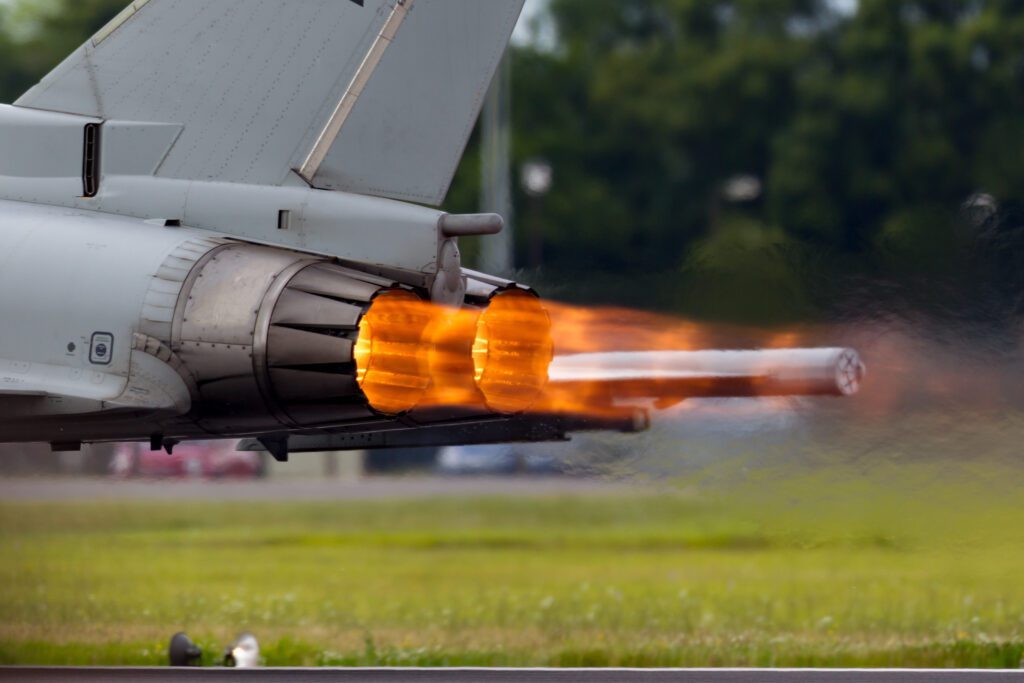 No Flammable Solvents
Because the military works with equipment that can sometimes be in extreme heat and with combustible substances, powder coating provides high-quality coverage that offers a solvent-free finish. This characteristic reduces the likelihood that a piece of machinery will catch fire, providing further protection.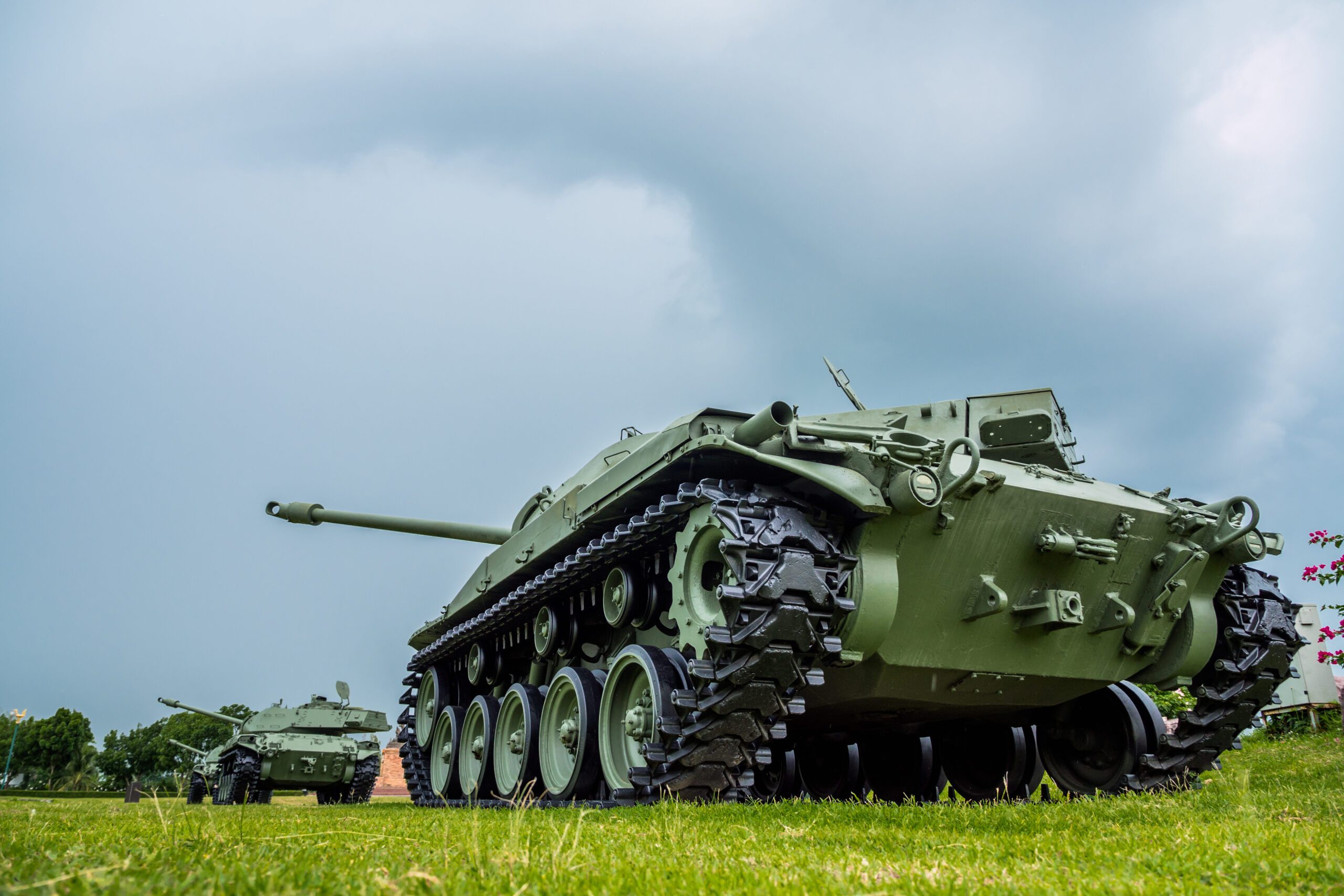 Easy to Coat Odd-Shaped Parts
When it comes to tools, weapon systems, and machines used by the military, there are bound to be parts with odd shapes and tight clearances. Powder coating can get into all the nooks and crannies of these tools, no matter the size or shape! This ability provides better corrosion protection.
Why Choose Precision Coating for Your Powder Coating Needs?
You need your military-grade equipment, tools, and machinery to be protected from the damaging effects of rust. To do that, you need the equipment coated with a durable and strong finish. The problem is that wet paint and other liquid coatings fade, chip off, and expose the bare metal to the damaging effects of moisture and oxygen.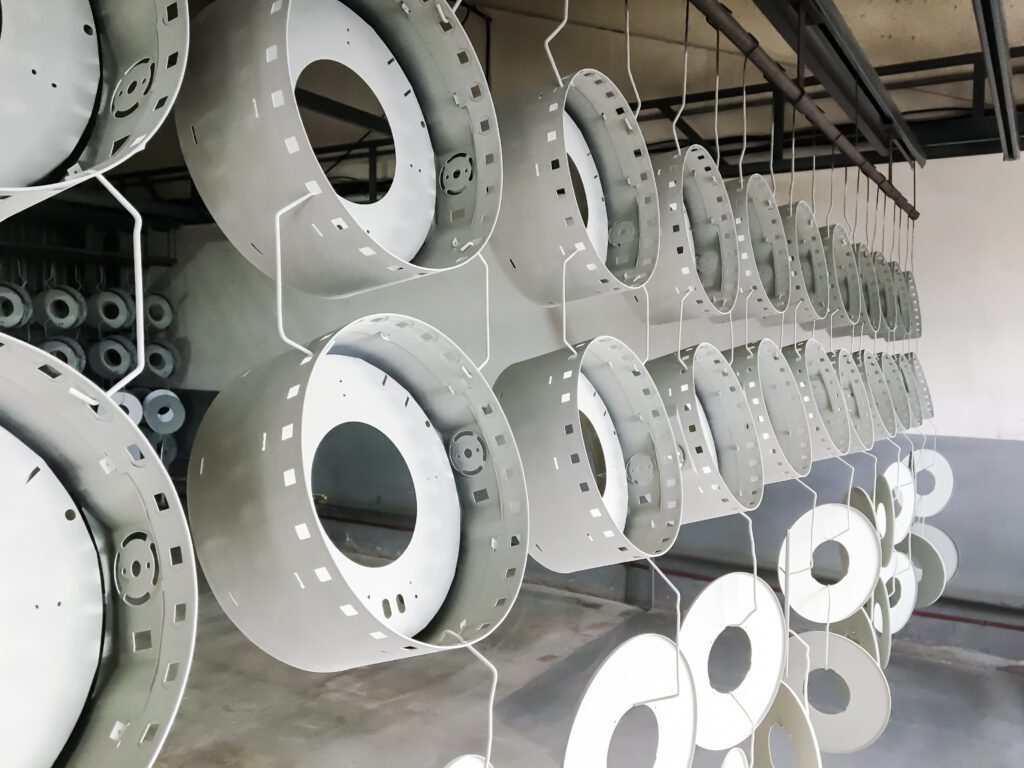 The bare metal must then be recoated to provide rust protection. However, taking pieces of machinery out of the line of duty costs time and money, jeopardizing our national security. Our military deserves the best coatings possible, which is why we've spent the last 30 years perfecting our military powder coating services. Here's how we do it:
Request a quote for your project, and our team will be in touch promptly.
Approve the quote and arrange for transportation to our facility in Denver, PA.
Our team expertly applies the powder coating to your equipment.
All that's left for you to do is take your equipment to the appropriate military base or naval station and enjoy the protective power of powder coating.
Request A Quote Today for Military Powder Coating!
Military powder coating protects against rust's costly and damaging effects, providing better protection for our military members and country. That's why we are proud to serve the Department of Defense and its contractors with powder coating solutions that work. Get in touch with us today to request a quote.