Reduce Friction with Long-Lasting and Durable Aerospace Powder Coatings
In the aviation industry, you must ensure that every piece of your aircraft can withstand extreme conditions. High temperatures, strong winds, exhaust fumes, and weather are just a few issues your aircraft and aerospace parts may face. That's why you need the durable, resilient, and low coefficient of friction found in aerospace powder coating.
At Precision Coating Technology & Manufacturing, we expertly apply our specialty coatings for aerospace applications with dry film lubricants or high-heat electrostatic coatings. This type of powder coating can withstand high heat applications and reduce friction for long-lasting results and better fuel economy.
For over 30 years, PCTM has been proud to partner with various industries to provide quality, heat-resistant coatings to improve performance. Get started today by requesting a quote and seeing how our powder coating solutions can help you.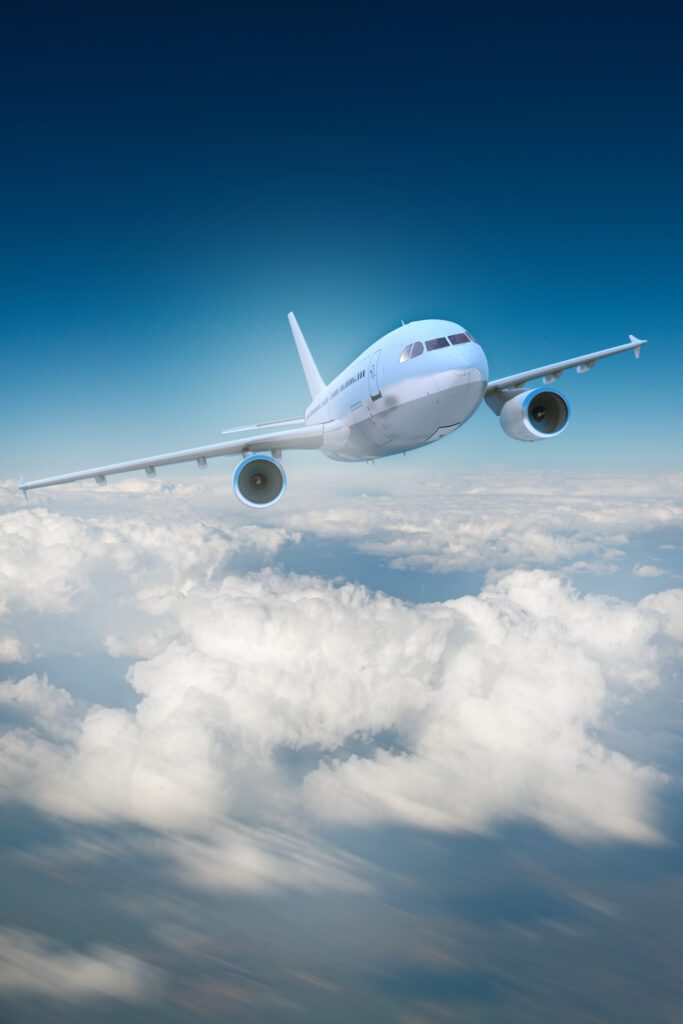 What Is Powder Coating?
Powder coating is a process where positively charged colored particles are introduced to a negatively charged metal object. The opposite charges attract one another, and we then apply heat to melt the colored particles into the metal and cure it. There is a wide range of powder coating types, including fluid bed dip coating and plastisol coating. However, we recommend two kinds of aerospace powder coating: PTFE coatings and electrostatic spray coating.
PTFE Coatings
PTFE, or polytetrafluoroethylene, coatings provide exceptional temperature, chemical, friction, and abrasion resistance. These aerospace powder coatings can reach temperatures of up 600°F without degrading. Compared to other layers, PTFE aviation coatings can provide nonstick capabilities and are resistant to abrasion, so your aircraft won't give or receive damage easily. We apply this aerospace coating as a dry film lubricant.
Electrostatic Spray Coating
Another powder coating service we provide to the aerospace industry is electrostatic spray coatings. This coating offers a thick, tough, and even layer that is durable and chip-resistant. An electrostatic high-heat powder coating withstands temperatures above 600°F. It also provides many of the same features as PTFE coatings, including chemical, friction, and abrasion resistance. We apply these coatings with an electric spray gun.
Get All the Benefits of High-Performance Aerospace Coatings for Your Project
For those in the air travel, general aviation, or even military aerospace industries, having coating systems that can perform well under high-pressure environments is essential. Every detail of your aircraft must have the ability to withstand the unique atmospheric pressure, temperature, and corrosion conditions it faces, right down to the paint and coatings used on the parts.
But why do our electrostatically applied powder coatings provide superior protection over liquid paint? Just take a look at some of these benefits:
Withstand Extreme Temperatures
When flying your aircraft, it must endure radically different temperature changes throughout its journey. Whether 30° below zero or 1,200°F, PCTM has coating technologies that won't melt or degrade under temperature changes.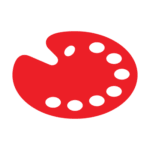 Express Your Brand Identity
Because our industrial coatings can be color-matched to your brand identity, we can ensure that each aspect of your aircraft is on-brand. Whether that's the aircraft's wings or the color of the bolts, customers will easily recognize your company's identity.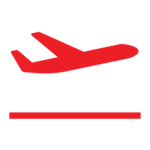 Reduce Friction
With fuel prices rising and supply chain disruptions, finding ways to save on fuel economy is essential. Our aviation coatings reduce the coefficient of friction on your aircraft, allowing less wind resistance and improved fuel efficiency.
Have a Unique Powder Coating Project?
No matter what type of aerospace powder coating project you have, Precision Coating Technology & Manufacturing can help! We love to take on the different, difficult, and distinct challenges faced by those in the aviation industry. Get started today by requesting a quote from our team of experts!
Why Choose Precision Coating Technology & Manufacturing?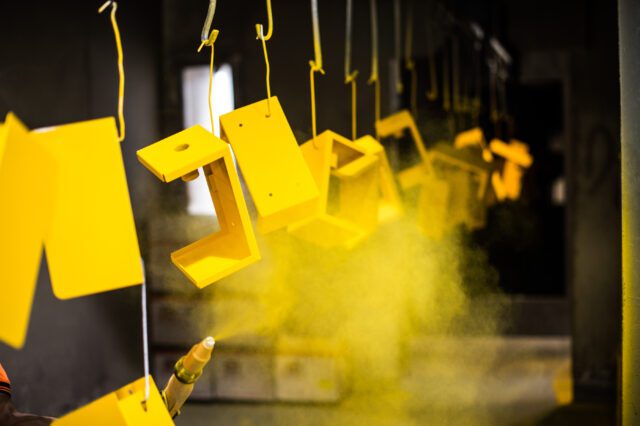 When you're looking for a partner for aviation coatings, look no further than Precision Coating Technology & Manufacturing. For over 30 years, we have provided quality finishes for product designers that boost production efficiency, manage costs, and prevent expensive product redesigns.
We've perfected the balance between functionality and time-saving application methods to get you quick, precise, and even coatings that can withstand extreme conditions. Plus, we make it easy to work with us and get the temperature and color protection your product needs. To get started, simply:
Tell us about your project
We'll help you choose the right aerospace powder coating
Enjoy all the benefits powder-coating provides
Ready to get started? Request a quote today!
Get Started with Our Durable, Easy to Apply Aerospace Powder Coatings!
At PCTM, our powder coating services extend to protect even the most extreme conditions faced by those in the aviation industry. Whether it's extreme temperatures, unforgiving rain, or intense winds, our aerospace powder coatings will hold up no matter what you throw at them.
Unsure of which coating is right for your project? No problem! As a family-owned and operated company, our team comprises family members and experts who have been with us since day one. We'll advise you on the best coating for your project and answer any questions you may have along the way.
We pride ourselves on solving unique challenges faced by those in the aviation industry and are ready to serve you, whether you're near us in Pennsylvania or out in the Midwest. Get started today by requesting a quote!