Electrostatic Spray Coating Applications
Looking for a coating that provides more performance than just color, but the part does not meet the requirements of a conveyor line; either in terms of material selection or part configuration? Then batch style electrostatic spray coating system might be the right choice.
Batch style electrostatic coating can be used with conventional thermoset materials such as polyesters, hybrids, acrylics, and epoxies; as well as with thermoplastic materials like nylon, vinyl and thermoplastics polyesters. There is much more versatility both in terms of material selection and part geometry when using the batch style system as compared to a conveyor line. We offer both a conveyor line and batch booth style coating to offer our customers the best option according to their specific needs.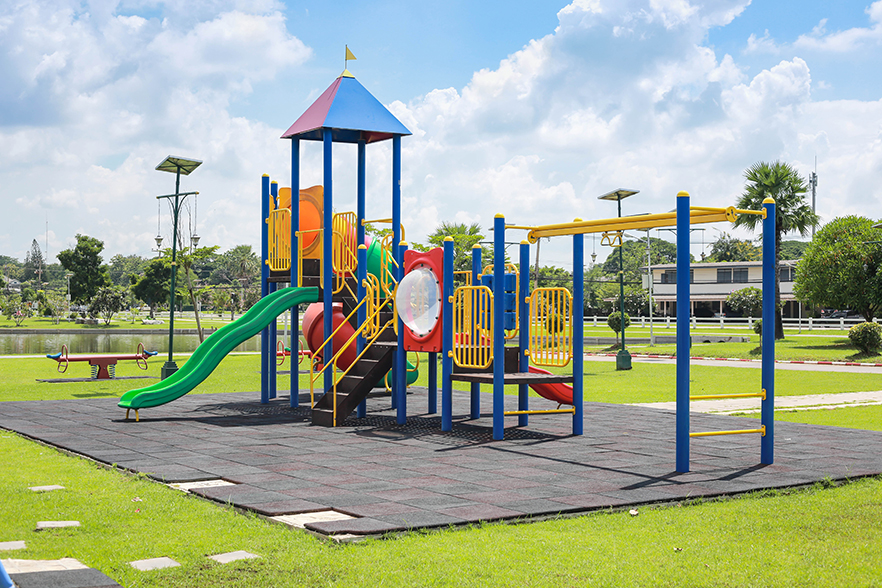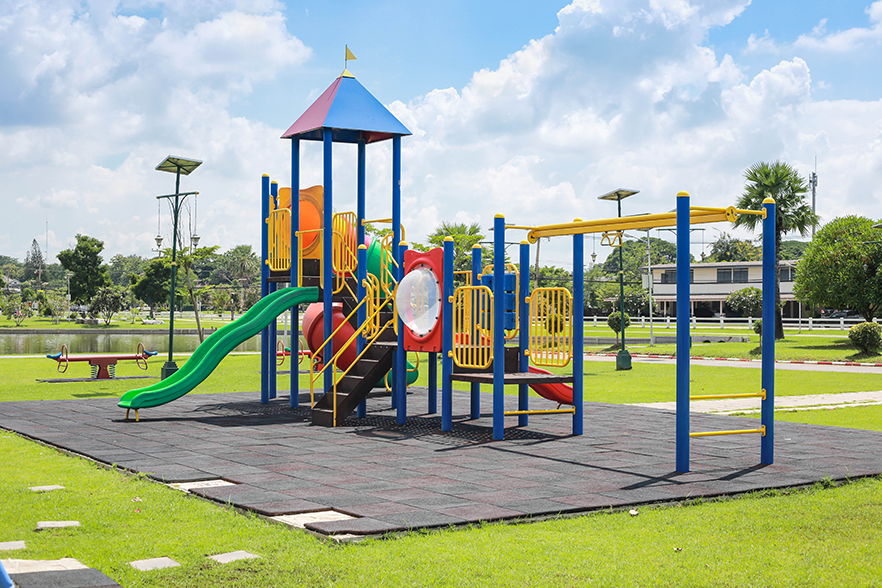 Typical Applications for Batch Style Electrostatic Powder Coatings:
Small lot sizes not suitable for conveyor line scheduling
Parts that require masking or are too complex to run through a conveyor line

Tubular frames with cavities/crevasses that do not drain

Parts that are too large to fit through the conveyor line (electrical boxes)
Parts that require non-traditional coating materials, such as nylon or vinyl, which include items such as truck racks, medical trays, bus and rail transit hand rails.
We can apply nylon coatings as a spray or by using our fluid bed dipping process, depending upon the thickness desired and the specific application. Vinyl can also be applied to your material, as a lower cost alternative to nylon, offering good weather, impact and chemical resistance.
To find out more about nylon or vinyl coatings for your application, contact Precision Coatings today!