Agricultural Powder Coating Keeps Your Equipment Protected for Longer
Farm equipment must stand up to demanding conditions. The sweltering sun, unpredictable rain, constant use, and more can take their toll, leaving equipment susceptible to corrosion and degradation. But when manufacturers choose agricultural powder coatings to protect their products, the machinery lasts longer and remains durable. Get started today by requesting a quote from Pennsylvania's powder coating experts at Precision Coating Technology & Manufacturing!
Experience the Benefits Powder Coating Can Bring to Your Equipment
Not many other pieces of equipment have to endure such rugged and frequent demands as agricultural equipment. From dirt and grit in the fields to moisture, chemicals, and UV rays from the environment, and the nearly daily use during the busy seasons, it's no wonder that metal equipment used on farms can wear down quickly.
But when you use industrial powder coating for your agricultural equipment, you can reap the benefits of unmatched corrosion protection and improved durability. Choose powder coating services over wet paint to enjoy these benefits and more!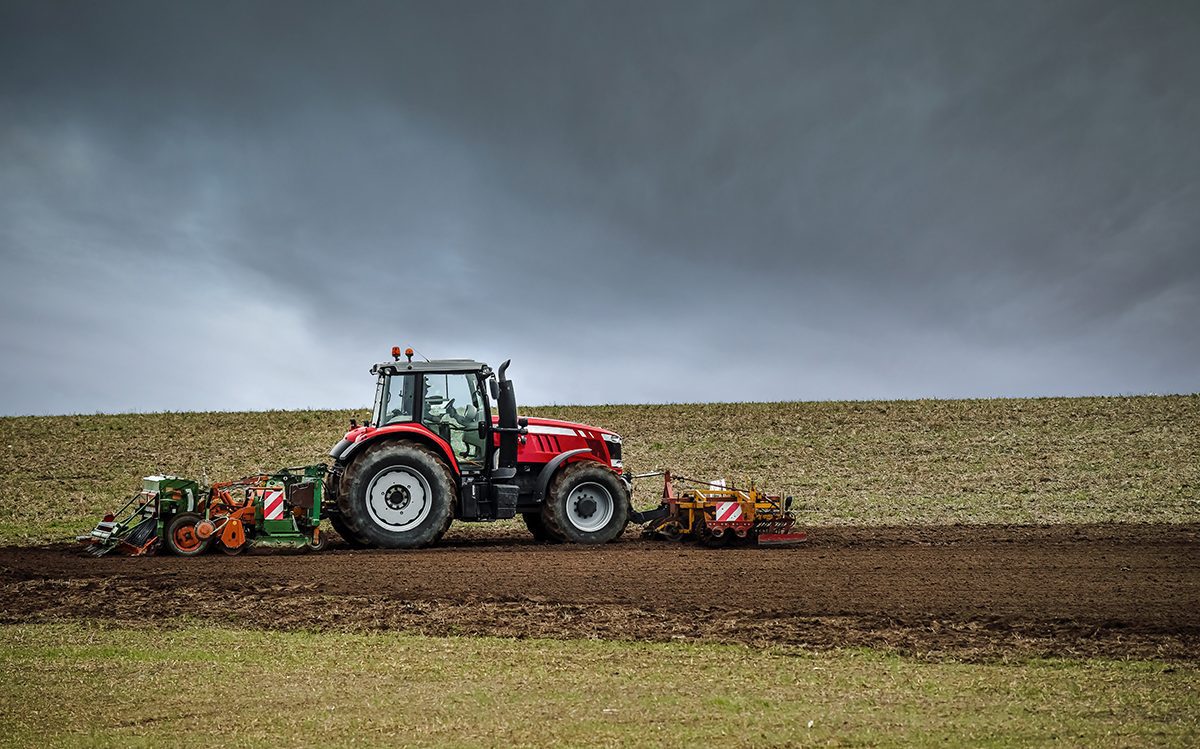 Makes Equipment Weather-Resistant
When metal interacts with water, it will begin to rust and corrode. This damage leads to structural instability and shortens its lifespan. Equipment such as rotary tillers and tractor parts are especially susceptible. But with agricultural powder coatings, the protective layer protects against corrosion, making your farm equipment more weather-resistant.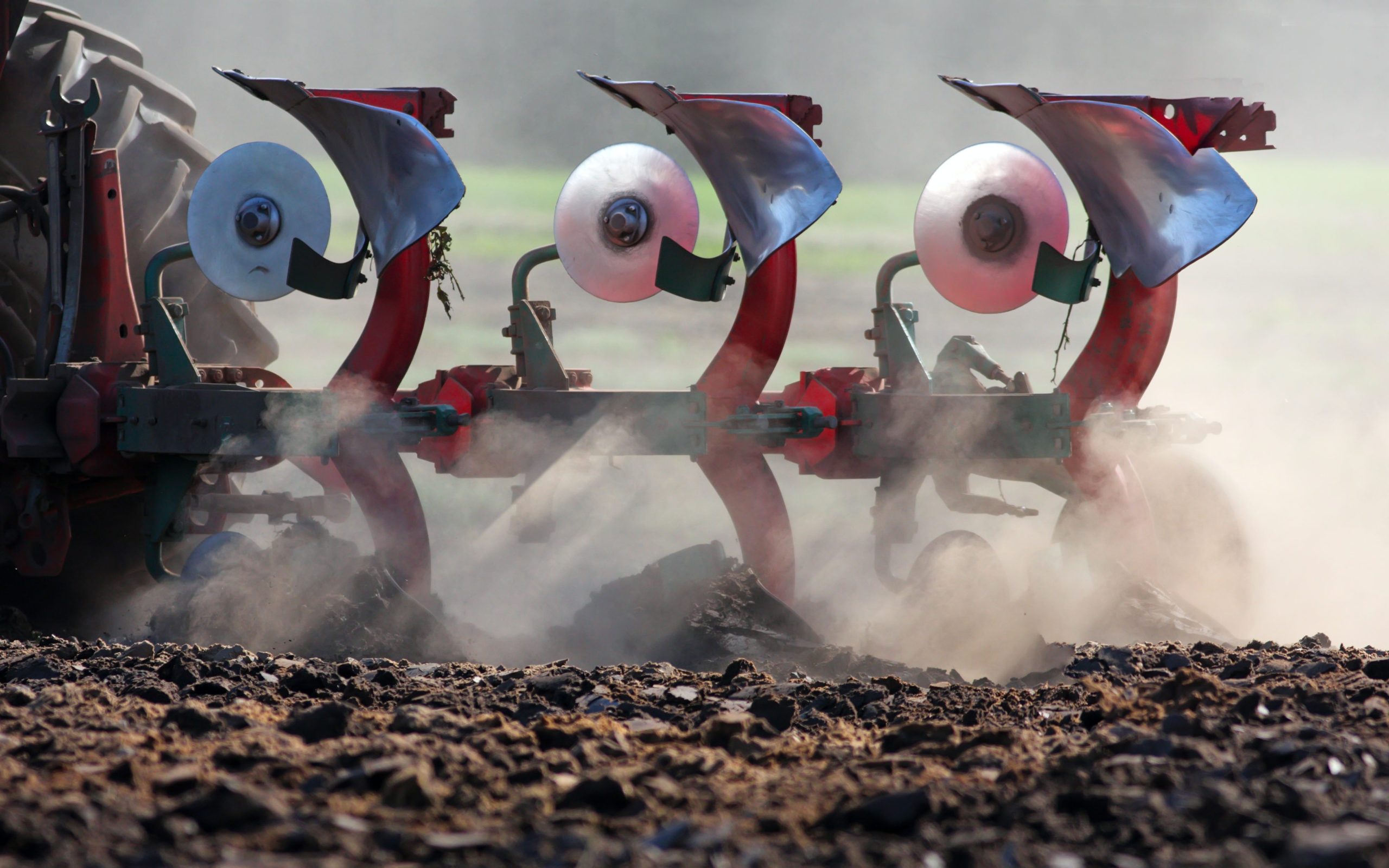 No More Chipped Paint

Wet paint is sometimes used to coat equipment used on farms. But the problem with wet paint is that it chips easier and takes multiple coats to achieve the same level of protection as one coat of powder coating. The bare metal is then exposed to the elements when the paint chips and can face damaging corrosion. Powder coating eliminates these risks and lasts for longer.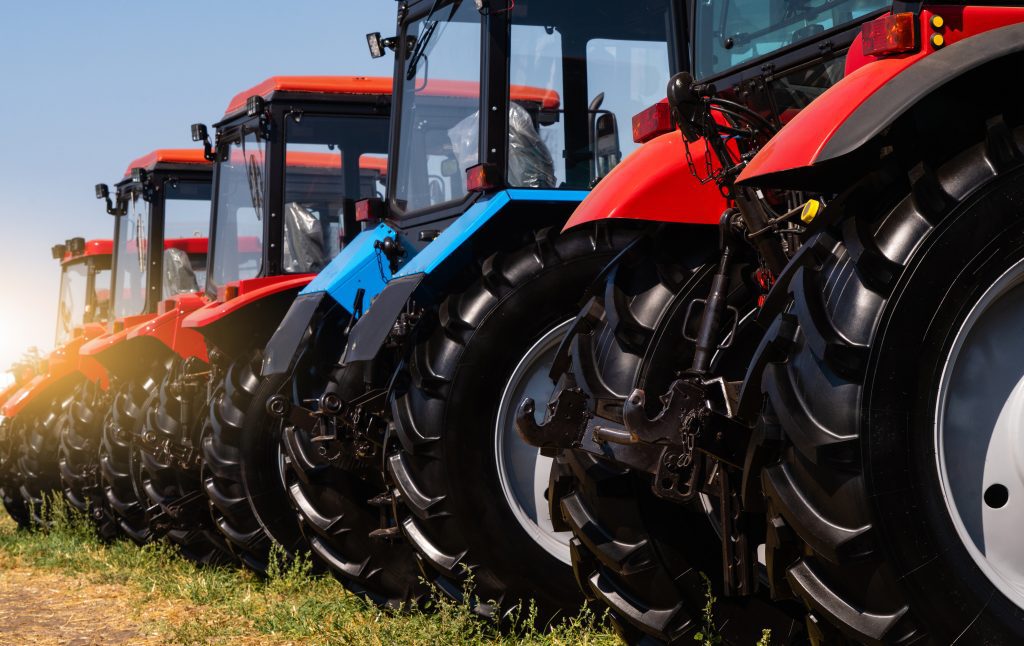 Greater Durability

The agricultural powder coating process creates a durable finish on your equipment. Unlike wet paint, which drips and makes weak spots on the finish, powder coating creates an even layer with a more uniform coverage. The coating on your agriculture machinery won't fade over time and will last longer than painting. This means you'll enjoy stronger, more resilient equipment.
Do You Have a Unique Powder Coating Job?
Customers with specialized jobs often turn to us because of our delight in taking on a challenge! Our founder, Tim Kissling, began this company by taking on unusual, unique, and unconventional projects no other coating company wanted. Since then, we have evolved and expanded to continue providing cost-effective coatings that provide the functionality the item needs. No job is too complicated for us! Bring our team your most challenging project today!
Trust the Experts with Your Powder Coating Needs
When it comes to industrial powder coating solutions in Pennsylvania, you need a reliable partner to produce high-quality work. That's why smart OEMs, product designers, and engineers like you choose Precision Coating! As a family-run business with more than 30 years of experience coating various products, you can rest assured that your farm equipment is in good hands.
We have various types of powder coating services to choose from, including:
Not sure which type is right for your project? No problem! Give our experts a call to get experienced advice for your unique project.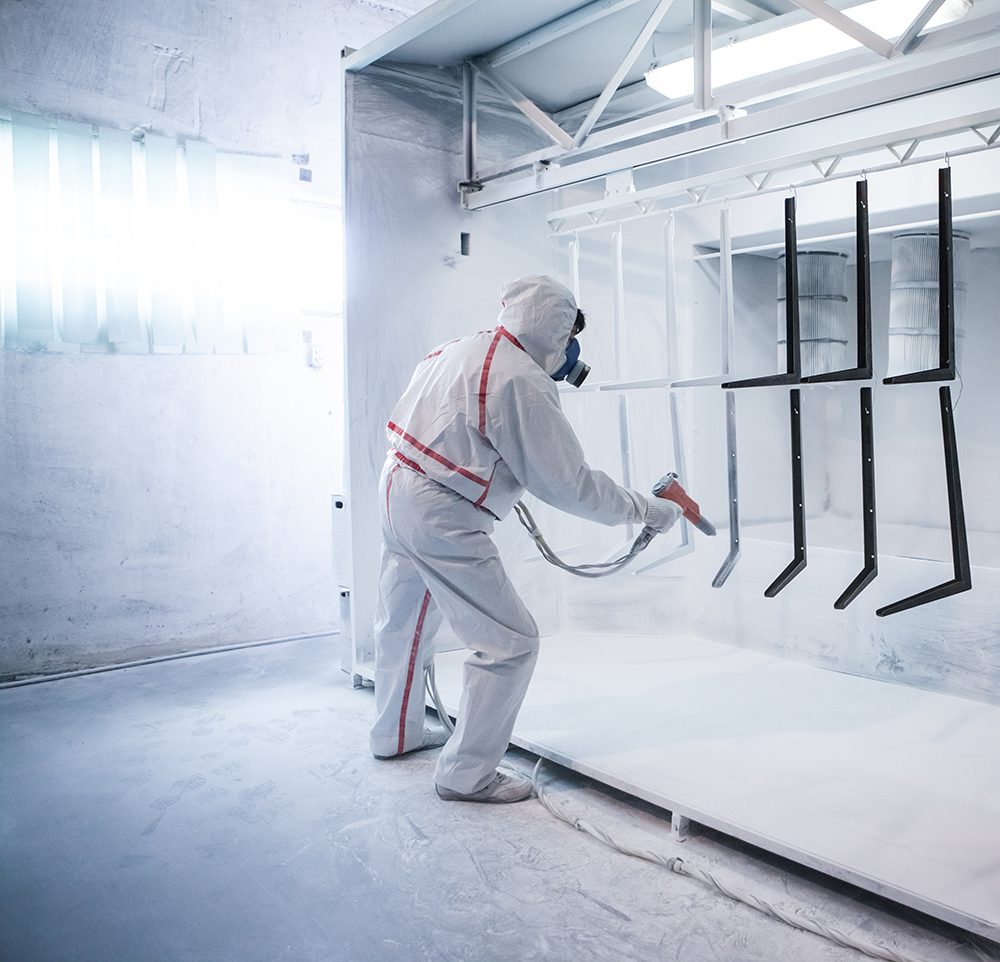 Request a Quote Today for Your Agricultural Powder Coating Needs!
When you want a functional coating that can be color-matched to your brand, powder coating is the solution. Many industries, from aerospace and military to agriculture, depend on the reliable powder coating process provided by Precision Coating Technology & Manufacturing. We use time-saving methods, such as our powder coating line, to get you quick, precise, and even coatings that can withstand demanding conditions.
With various agricultural powder coatings available, you will surely find the one that works best for your equipment. And if you're unsure which one to request, our team of experts is ready to help you! Turn to the company with the experience and equipment to coat all your agricultural equipment—Precision Coating. Request your quote today!