Plastisol Coating Applications
Looking for a coating that's tough, durable and has superior corrosion resistance? Precision Coatings can coat your parts with Plastisol using our liquid dip coating process.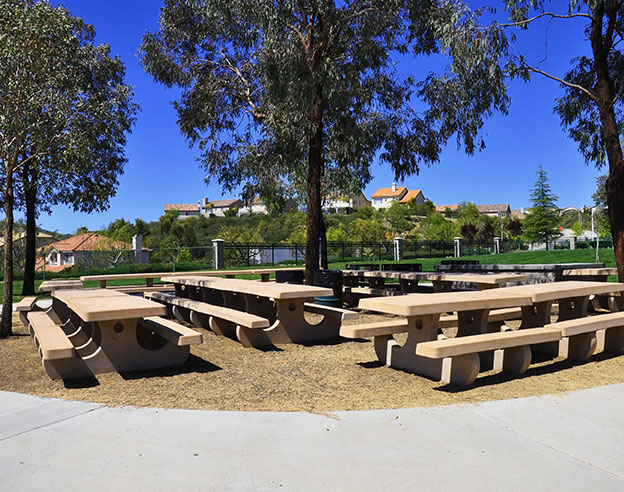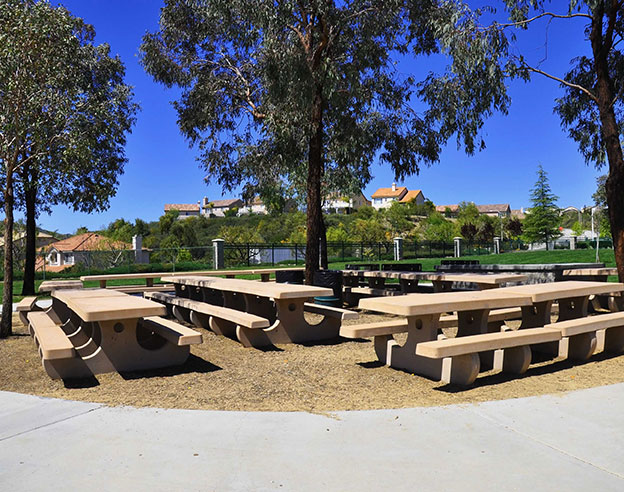 Typical applications for plastisol coating include:
Hardware and handles for military vehicles
Tool handles and latches
Picnic benches and tables
Small automotive fasteners
Plastisol provides a soft, color matched finish over a variety of metal substrates. It is also available in a smooth glossy finish or a rough textured finish. Plastisol coatings are also corrosion, impact and abrasion resistant.
Plastisol coating is applied by dipping the heated object into a tank containing the Plastisol liquid usually to a thickness of 1/8″ tp ¼". This heavy film provides superior durability and protection from adverse weather conditions and other harsh environments.
Plastisol Coating Advantages:
Heavy film thickness from 1/16 to 1/4 inch
Excellent corrosion resistance
Excellent abrasion resistance
Good insulating properties
Soft/resilient to the touch
Good for tool handles and clamping devices
Not sure if plastisol is the right coating for your application? Contact us to discuss your project! We'll be glad to talk with you about the particulars of your project and make recommendations for coatings that will meet your exact needs!