If You Need Superior Plastisol Coating Services Near You, We Can Help!
When you're looking for a coating that's tough, durable, and has superior corrosion resistance, look no further than plastisol coating! This unique coating has a wide variety of applications and benefits. If you're ready to experience those benefits, stop searching for "plastisol coating services near me" and get a quote from Precision Coating Technology & Manufacturing, Inc. (PCTM)!
What Are Plastisol Dip Coatings?
Plastisol coating is essentially liquid vinyl. It's a unique formulation of polyvinyl chloride (PVC) particles within a plasticizer. When heated and cured, it provides a soft but strong finish to metals, making it a perfect choice to protect various items.
The metal substrates are adequately primed and heated, then dipped into a tank containing plastisol liquid. PCTM can dip the base object multiple times to achieve the desired coating thickness—usually between 1/8-inch to 1/4-inch thick. The liquid plastisol covers and fills surface imperfections, making it an excellent choice to coat molded and unusually shaped parts.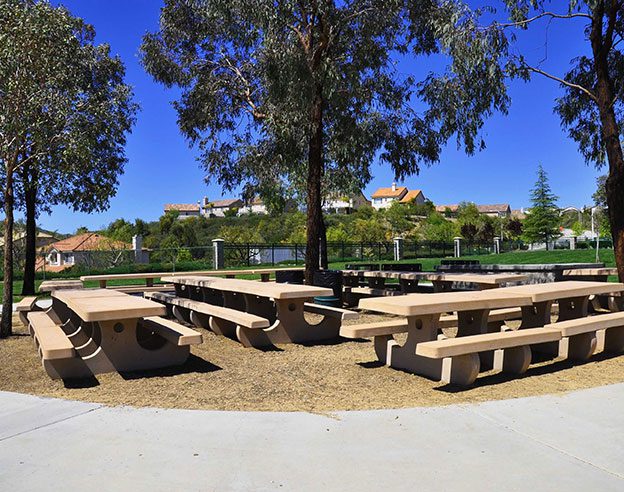 Typical Applications for Plastic Dip Coatings
PVC plastisol dipping provides a soft, color-matched finish over a variety of metal substrates. Our coating services include either a smooth, glossy finish or a rough-textured finish. Plastisol coatings are also corrosion-, impact-, and abrasion-resistant. Many industries look to PCTM for dip coating services, including:
Defense – Plastisol coating is particularly useful in hardware and handles for military vehicles and helps to protect against the elements.
Agricultural – Tool handles and latches coated in plastisol provide a better user experience with a softer feel and better grip.
Architectural – With the ability to match a variety of colors, plastisol coating improves the appearance and protects picnic benches and tables.
Automotive – Plastisol proved to be an excellent replacement for natural rubber in small automotive fasteners and other car parts.
Are you looking for plastisol coating services near you? Contact us today to discuss your options!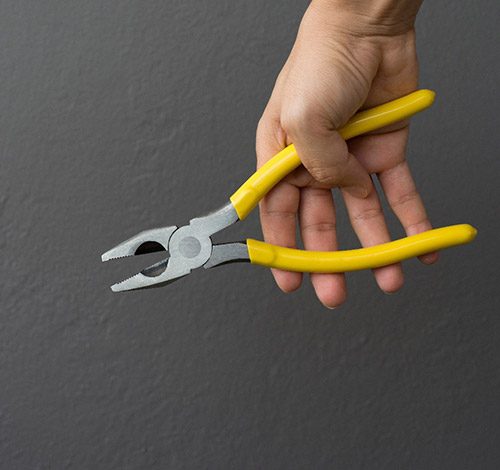 Plastisol Powder Coating Advantages
With the many advantages of plastisol coating, it's no wonder various industries use it to protect their products. The coat provides superior durability and protection from adverse weather conditions and other harsh environments. Other advantages include:
Heavy film thickness, usually from 1/8-inch to 1/4-inch
Excellent corrosion resistance
Outstanding abrasion resistance
Good insulating properties
Soft to the touch
Long-lasting and resilient
Provides excellent grip for tool handles and clamping devices
Ready to Get Started?
Contact PCTM for Plastisol Coating Services Near You!
Here at PCTM, we know how important your products are to the world. And when you need a superior coating for your products to protect them from corrosion while also being soft to the touch, turn to plastisol dip coating.
There is no need to search for "plastisol coating services near me" because PCTM provides this service for our clients in Pennsylvania, the Mid-Atlantic Region, Southern New England, and the Midwest. Our expert team is ready to give you the best service possible and can even offer pick-up and delivery services to selected clients within a 50-mile radius. Request a quote today to get started!
Not sure if plastisol coating services are the right coating for your application? Contact us to discuss your project! We'll be glad to talk with you about the particulars of your project and make recommendations for coatings that will meet your exact needs!