Beautify the Look of Your Building with Architectural Powder Coating
When designing a building or refinishing one, the coating you choose for your metal components matters. Windows, fences, siding, roofing, curtain walls, railing, or something else, all need to be able to withstand the elements and look great at the same time.
Certain coatings, such as liquid paint, don't protect against corrosion. Your metal building materials will likely suffer weak points, causing potential failure. Instead, choose architectural powder coating. Powder coating is a cost-effective and durable way to protect the exterior of your building while looking great in the process.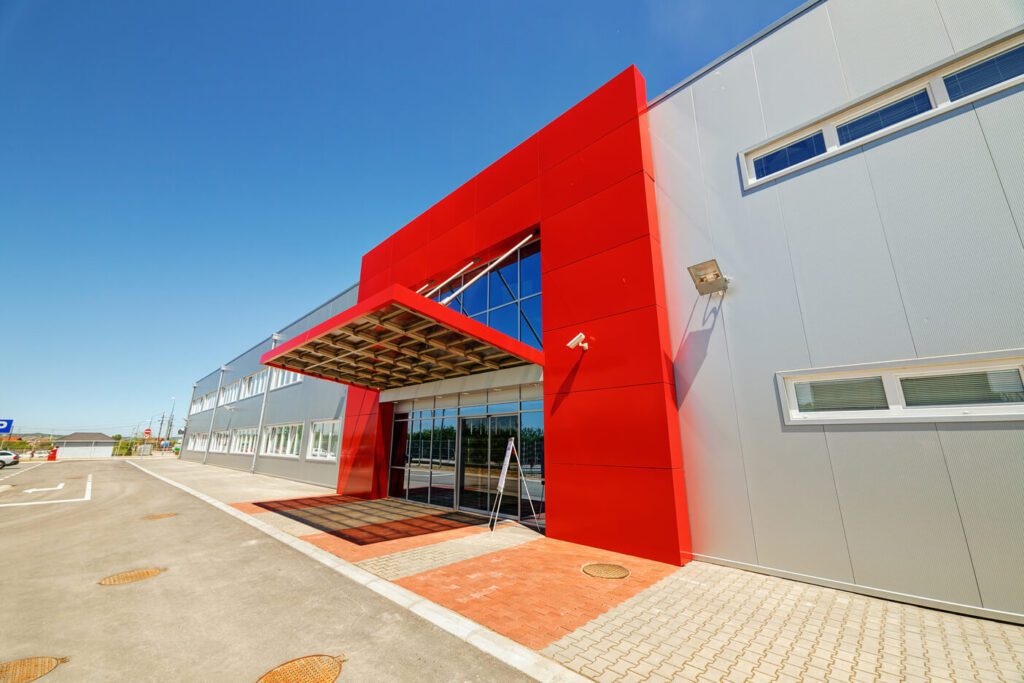 Why Does the Architectural Industry Need Powder Coating?
The exterior of buildings takes a beating from the elements. The sun's UV rays, rain and snow showers, high winds, and other natural elements can cause rust, corrosion, and deterioration. And that's in addition to any potential damage done by humans. Building designers and architects have the unique challenge of protecting metal building components and meeting the American Architectural Manufacturers Association (AAMA) requirements.
That's why people in the architectural industry turn to powder coatings to provide adequate protection AND enhance the appearance of a building's exterior. This coating is applied as a dry powder and then cured under heat to create a smooth, uniform finish that is resistant to fading and wearing. By choosing architectural powder coating for your building, you can enhance its curb appeal and protect its exterior for years to come!
Advantages of Powder Coating for Architecture
When it comes to protecting metal elements from corrosion and fading, powder coating is second to none. This coating provides numerous benefits that are attractive to those who manufacture architectural components. From protection against the elements to meeting AAMA standards, you can count on Precision Coating Technology & Manufacturing to provide high-quality architectural powder coatings!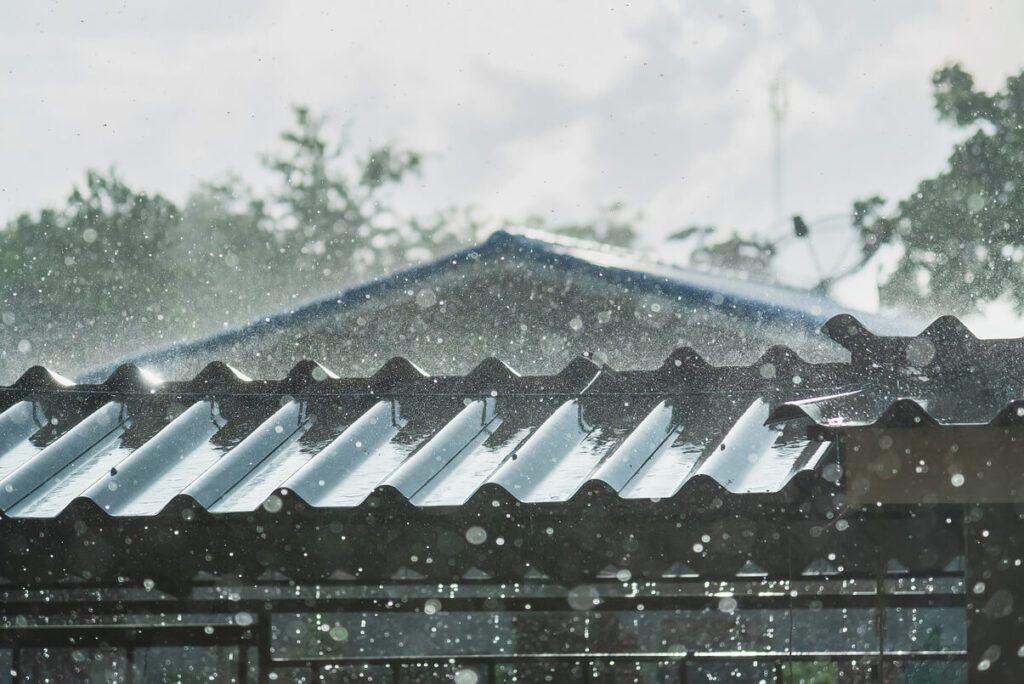 Protection Against the Elements
Our architectural powder coatings are designed to protect metal components from the effects of weather, salt spray, and humidity. In addition, they meet the performance requirements of AAMA 2605, 2604, and 2603.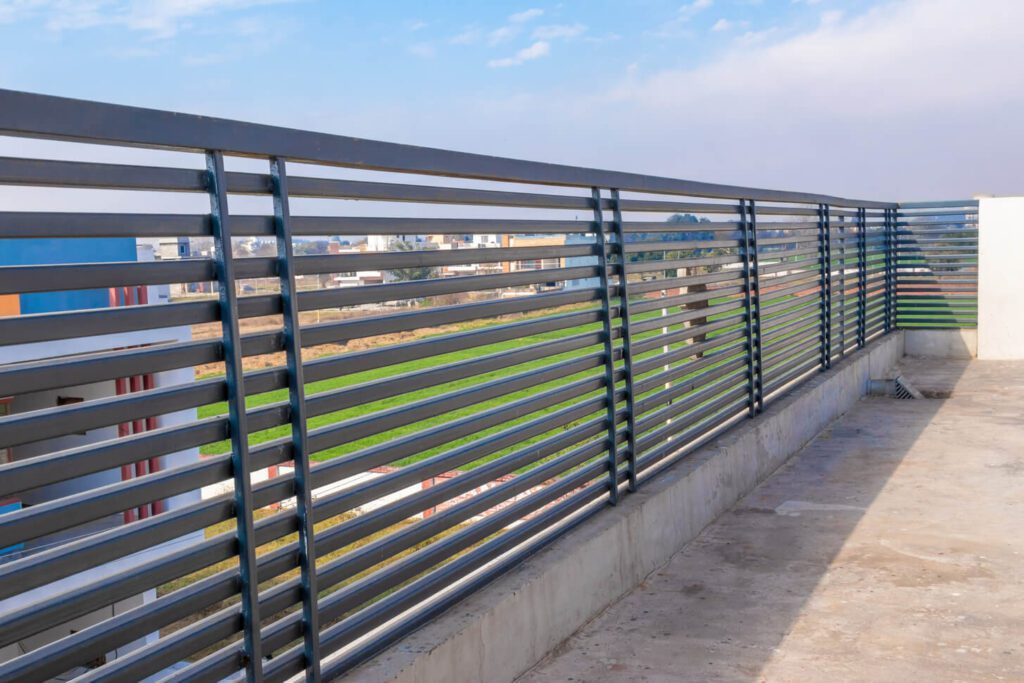 Excellent Durability
Unlike paint and other coatings that need to be reapplied every few years, powder coating has long-lasting durability. It provides a protective surface on your building components to ward off damage.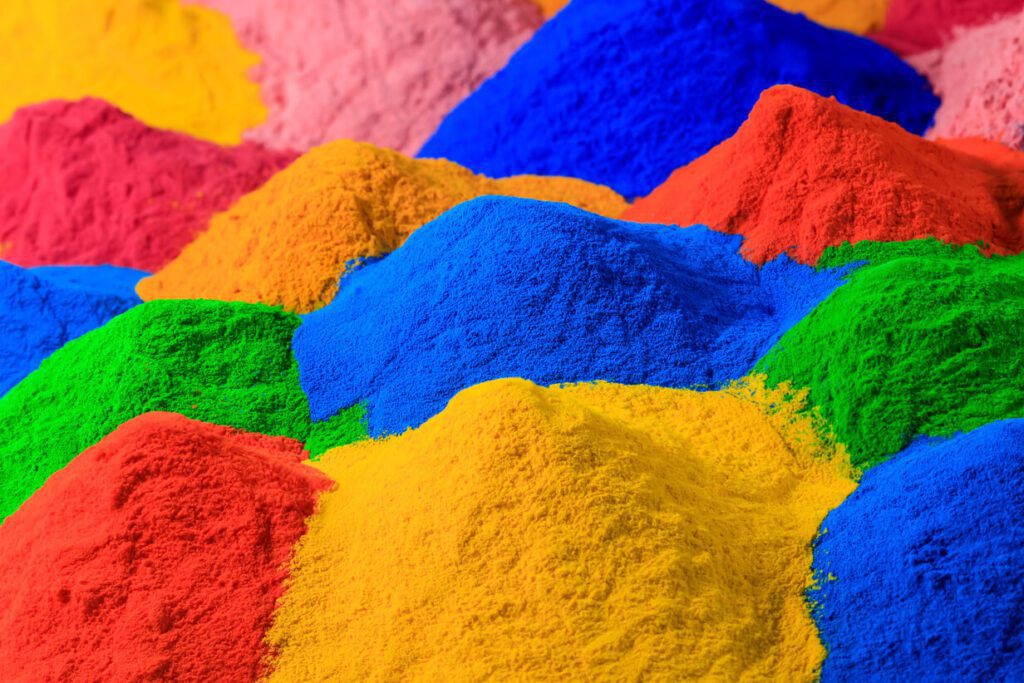 Attractive Appearance
With thousands of colors and finishes available, you'll be able to get the exact coloring you want on your building's exterior. Mix and match the different building components for a beautiful, cohesive final look!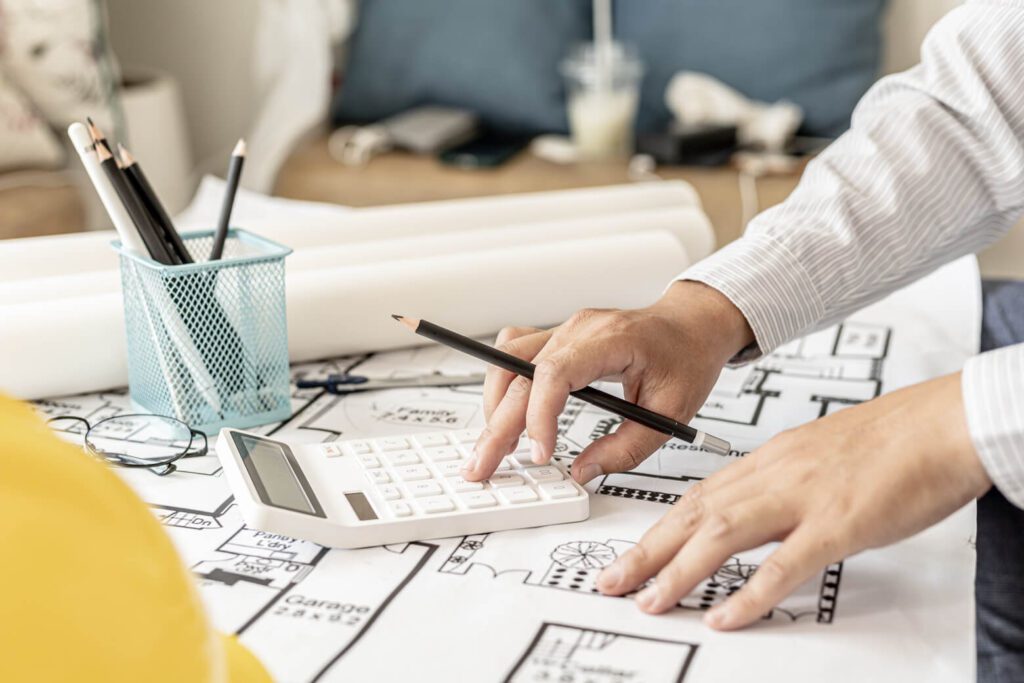 Meets AAMA Standards
Meeting building codes is essential to your architectural business. That's why we're proud to offer powder coatings that meet or exceed the applicable AAMA standards. You can rest assured your products are up to par!
Need AAMA-Approved Powder Coating for Your Architecture?
For your building to have good weathering resistance, durability, pleasing aesthetics, AND meet AAMA standards, you need powder coating to finish your products. And while there are many powder coating applicators out there, only one in Denver, PA, has been trusted for more than 30 years by OEMs, product designers, and engineers like you—Precision Coating! Get in touch with us today to request a quote!
Why Choose Us for Your Powder Coating Needs?
You want your building to look beautiful and remain that way for years. The problem is that the weather and other humans can cause damage that ruins its beautiful aesthetics. Then, you need to reapply wet paint, which costs time and money.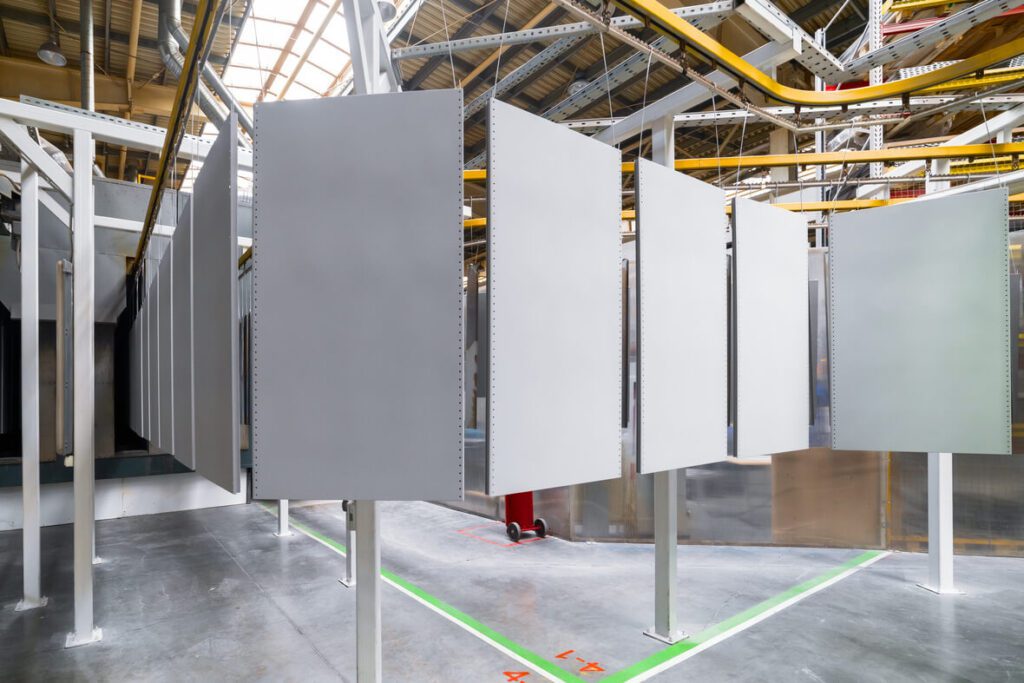 Luckily, there is a better way! Architectural powder coatings provide complete coverage on your building components so they stay beautiful for longer. Plus, when you work with our team at Precision Coating, we make it easy to get your items powder coated. All you have to do is:
Request a quote for your project, and our team will be in touch promptly.
Approve the quote and arrange transportation to our Denver, PA, facility.
Our team expertly applies the powder coating to your items.
Request a Quote Today for Architectural Powder Coating!
Stop wasting time with other coatings that don't provide the protection and durability of architectural powder coatings! Instead, contact our experienced professionals today to get a quote for your project! Think your project may be too complex or difficult? Call anyway! We love a good challenge and pride ourselves on completing it to our client's satisfaction. Get your quote today!