Blog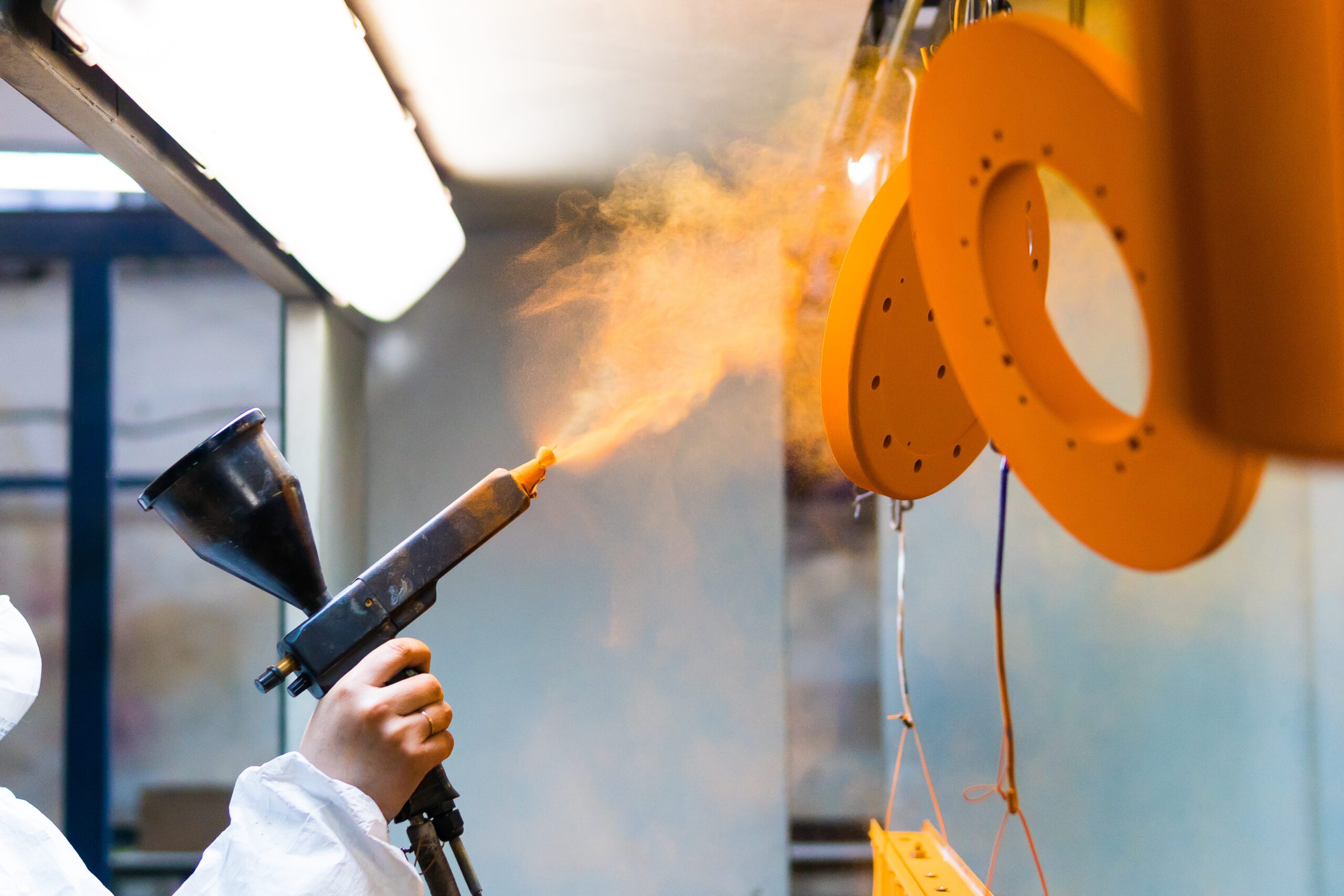 Have you ever wondered what happens inside a powder coating shop? What is the process involved in creating a perfectly powder-coated surface? And how can powder coating help you to create or enhance the look and function of your equipment, products, or projects? In this blog post, we will explore the process of powder coating, the different types of projects that can be powder coated, and the benefits of using this service for your equipment or project.
Whether you want to become a powder coating professional or aim for better protection against rust for the equipment you manufacture, learning more about this durable coating system can help you feel confident in your choice. Learn more about what happens at our shop and how we can help you.
Continue Reading…
---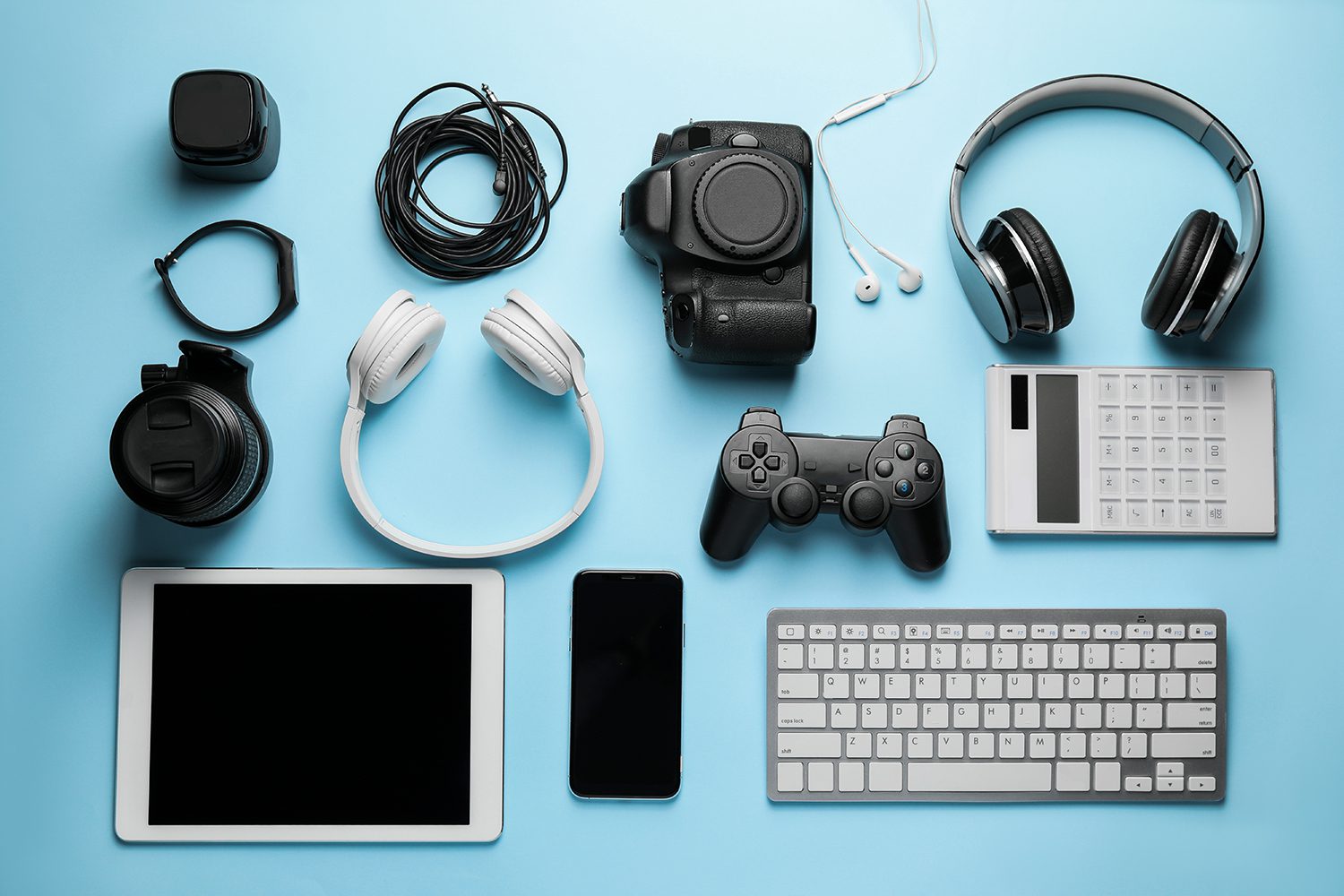 If you manufacture electronics, you know one of the challenges you have is how to protect the delicate and often small components of your products. As more items become electronic—from the locks on your home to the key to start your car—electronic manufacturers will continue to face these challenges, especially as devices get smaller. Many businesses like yours turn to coatings for these devices, such as metal, plastic, rubber, or composite coatings. Yet, there is one clear winner here: plastic.
Continue Reading…
---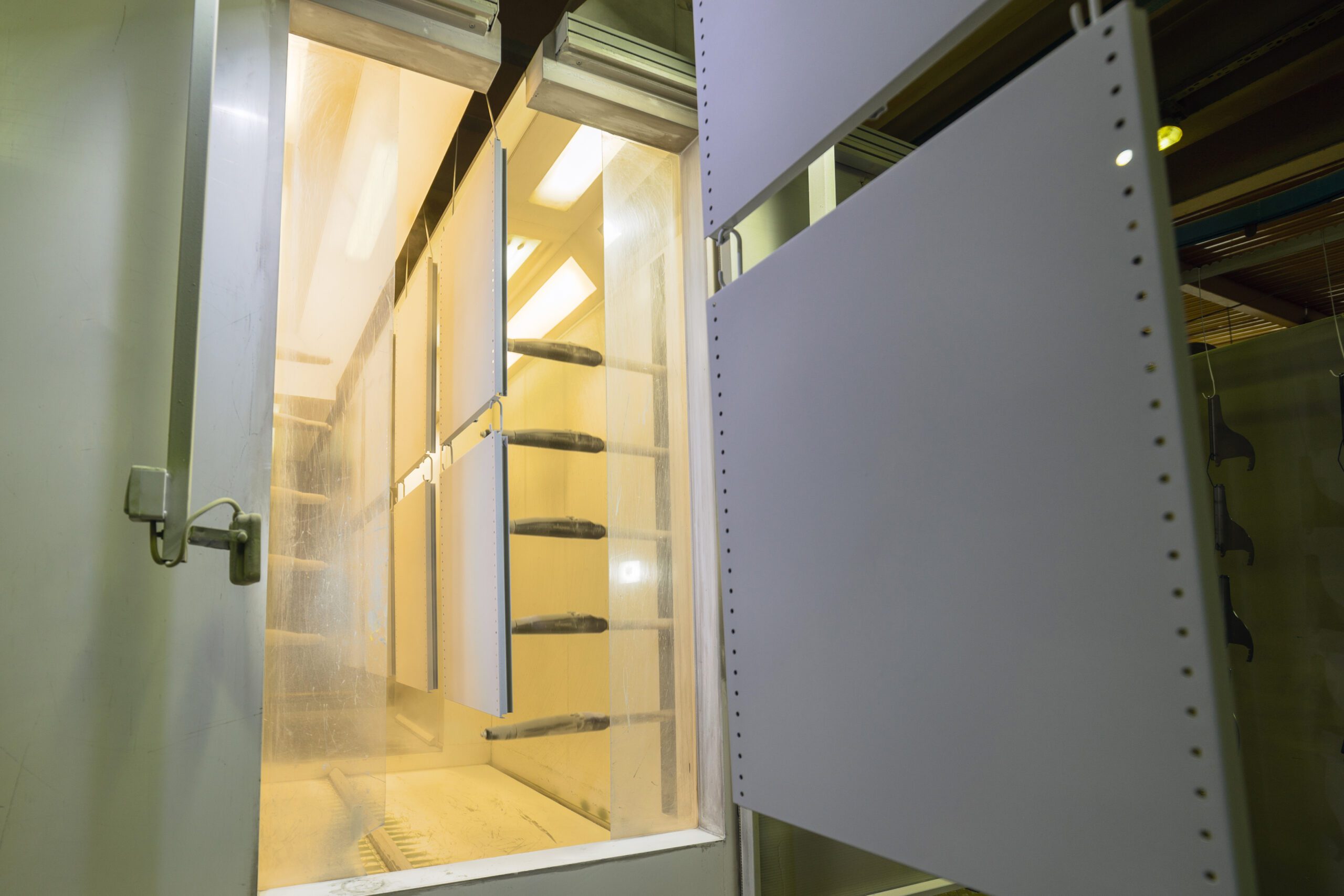 Whether you're a product designer, engineer, or original equipment manufacturer (OEM), creating a product out of metal has many benefits. But one of its downfalls is that it's prone to corrosion, wear from oils in the human skin and diverse types of weather, and can be uncomfortable to hold. That's why many industries turn to fluidized bed powder coating to provide a thick, substantial layer that offers excellent durability, resistance to wear and rust, and a more comfortable grip.
But how does fluid bed powder coating work, and will it provide the right coating you need for your item? When you work with experts in the powder coating field, like Precision Coating Technology & Manufacturing (PCTM), we'll ensure that you understand the process and benefits of this type of powder coating and get the best fluidized bed coating for your product.
For over 30 years, we've helped industries like yours get the coating they need to extend the longevity of their unique product. We understand what it's like to be excited about new product development, only to be disappointed by other coating materials like paint that don't provide the same advantages as powder coatings. That's why we specialize in coating parts using a wide variety of coating techniques that provide the resistance, durability, and color options you want.
Continue Reading…
---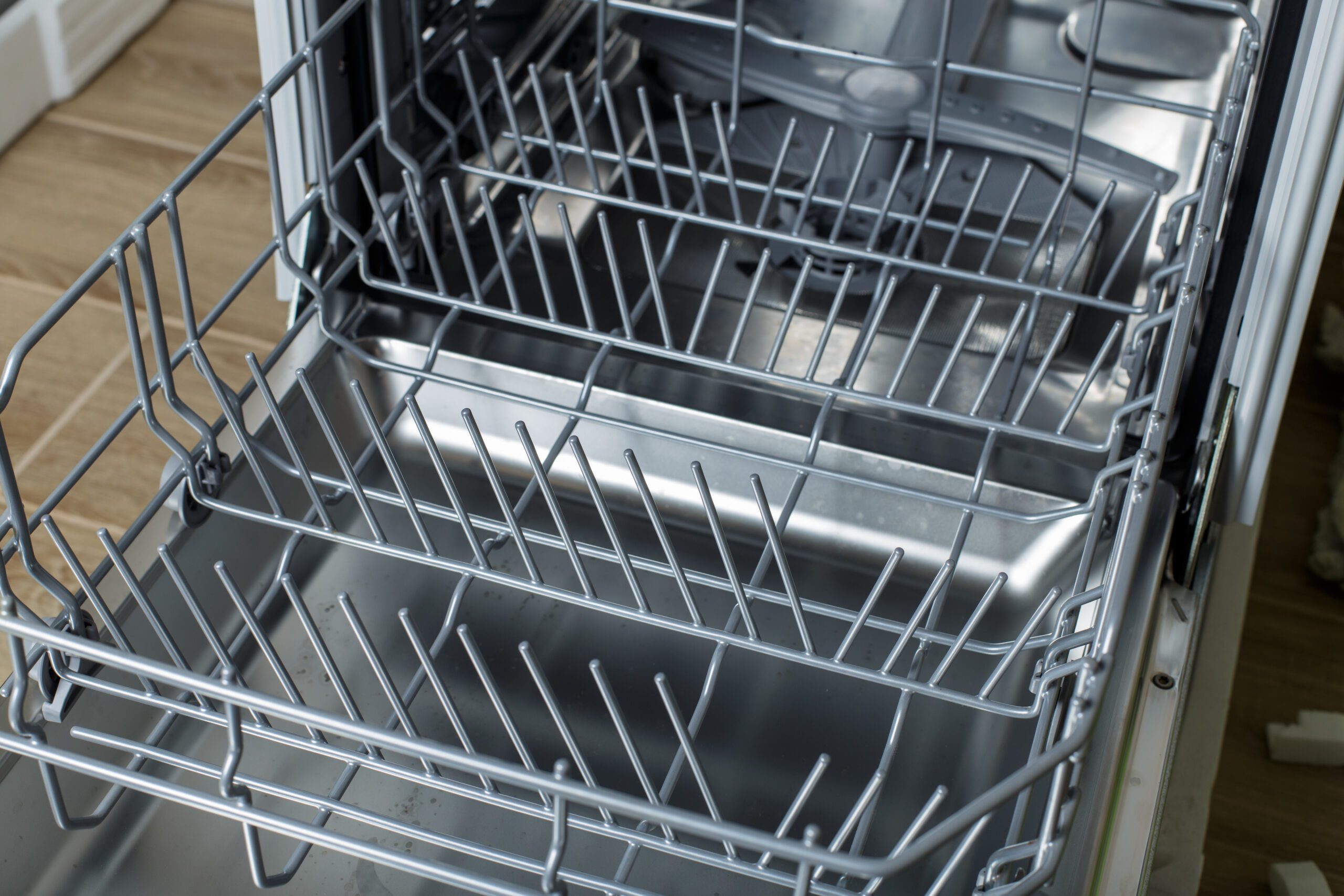 Tool handles, automotive parts, picnic benches, and deep-fryer baskets made from metal have a sturdy structure. That structure is necessary for all of these tools to manage the demands of jobs across industries. However, the environments in which we use these parts can wear down the metal, leading to a structural decomposition over time. Even the acids on the human hand can erode metal tools, and any metal object exposed to the elements will almost certainly develop rust.
That's why product designers and OEMs turn to vinyl dip coating to protect metal objects. Precision Coating Technology and Manufacturing (PCTM) uses plastisol powder for our vinyl dip coatings, providing a strong, even finish that can be customized to a unique color. This type of powder coating provides a soft yet durable outer layer that protects against corrosion, oxidation, and abrasion.
Learn more in today's blog post about vinyl coating and how it can benefit your project. Then, contact our team for a quote on your next vinyl plastisol dip-coating project!
Continue Reading…
---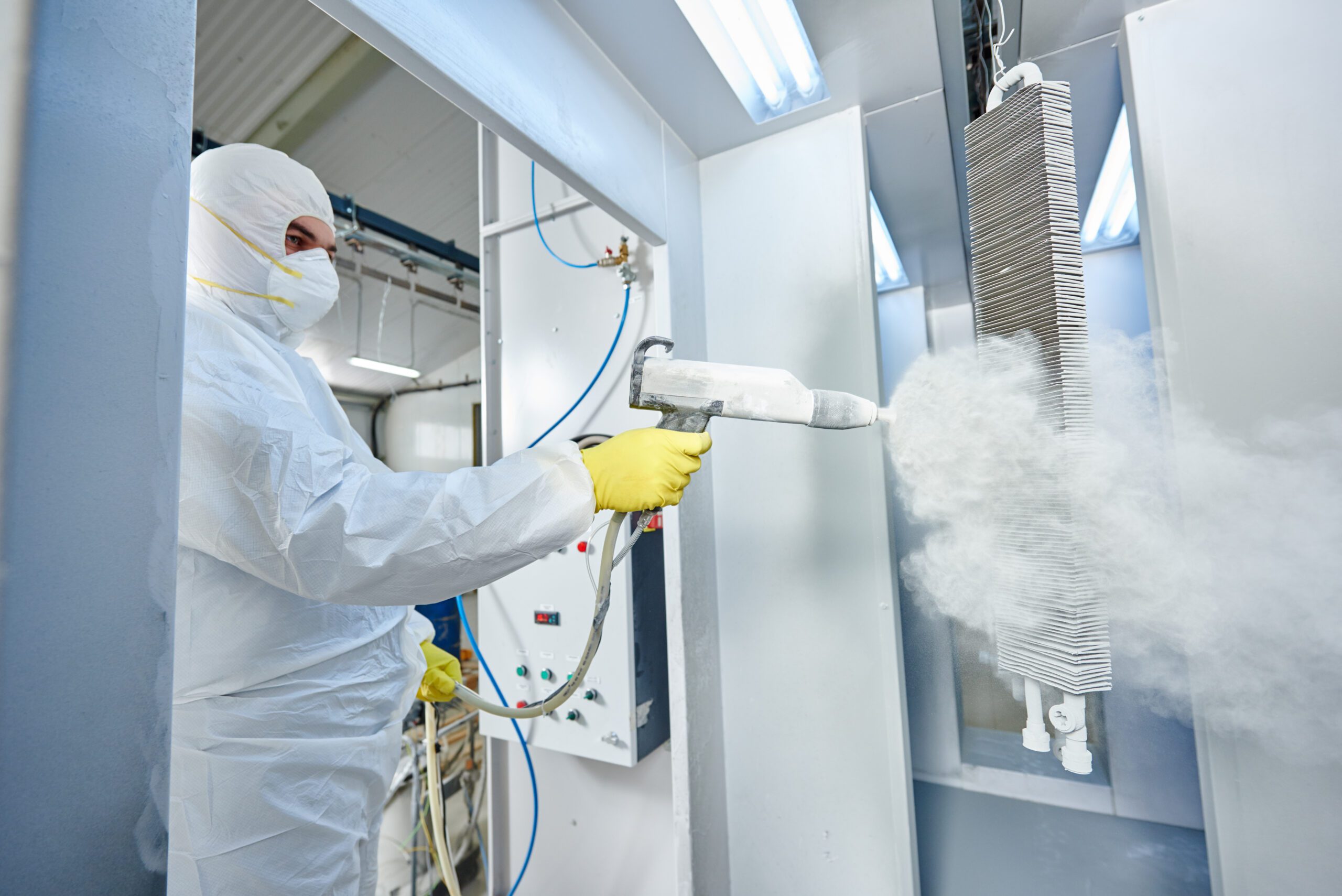 Many product designers, OEMs, and manufacturers like you choose metal for their products. Its versatility, durability, sustainability, and cost-effectiveness make it an attractive material to make various products—from housewares and outdoor furniture to machinery and automotive parts. Yet, one of its downfalls is it's susceptible to corrosion, oxidation, and wear.
That's why so many companies turn to powder coating for their metal products and machinery. Powder coating has been around for over 75 years and continues to be a superior coating that makes metal parts more robust, more durable, corrosion-resistant, and wear-resistant. The five stages of powder coating are cheaper to apply, last longer than paint, and are available in a wide variety of colors to customize your part.
To get that protective coating your steel and aluminum parts need, choose Precision Coating Technology & Manufacturing! We've been a leader in the powder coating industry for over 30 years and have the equipment, knowledge, and superior service to ensure we've done your part coating correctly. We enjoy taking on complex and unique jobs that others won't touch and providing excellent work for our customers. Get started by learning about our coating process and request a quote today!
Continue Reading…
---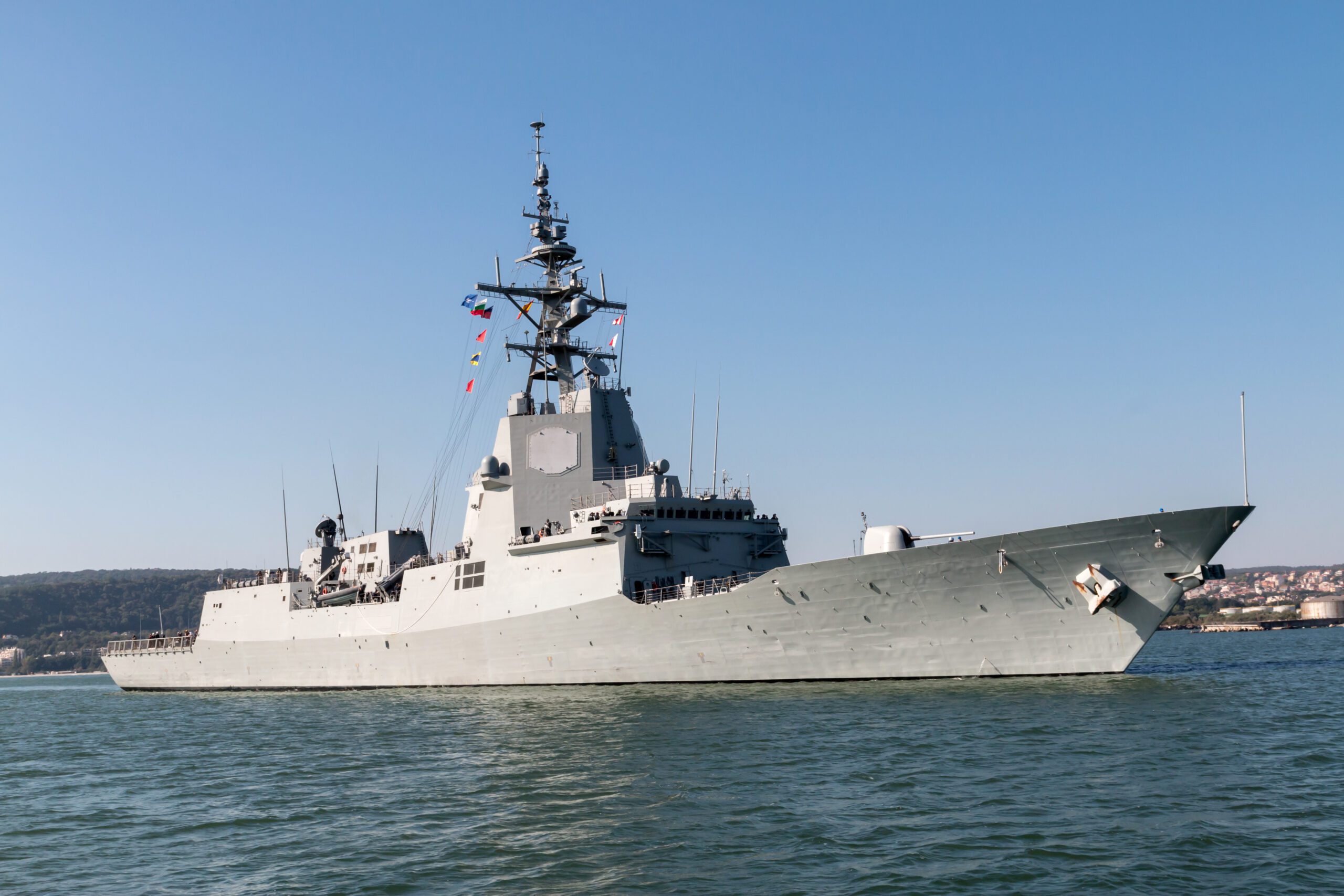 There is no doubt that steel is a superior product for marine applications. It's relatively low cost, extremely strong, and an easy substrate to fabricate into specific designs. Yet, its drawback is that when exposed to the harsh conditions of saltwater, the material begins to rust, jeopardizing the integrity of the ship or other marine apparatus.
That's why manufacturers who make steel products for the water need appropriate marine corrosion protection to keep the inherent durability properties of the substrate intact. Four popular anti-corrosion options include cathodic protection, painting the surface, galvanizing the steel, and powder coating the product. Each comes with advantages, but there is one clear winner: fluid bed powder coating.
Here at Precision Coating Technology & Manufacturing, we have been helping product designers and manufacturers for over 30 years get the powder coating protection they need to create long-lasting, durable products that are resistant to corrosion, abrasion, and wear. Learn more about why powder coating is the best option and how we can help protect your ships, boats, brigades, pontoons, and other water apparatuses from marine corrosion.
Continue Reading…
---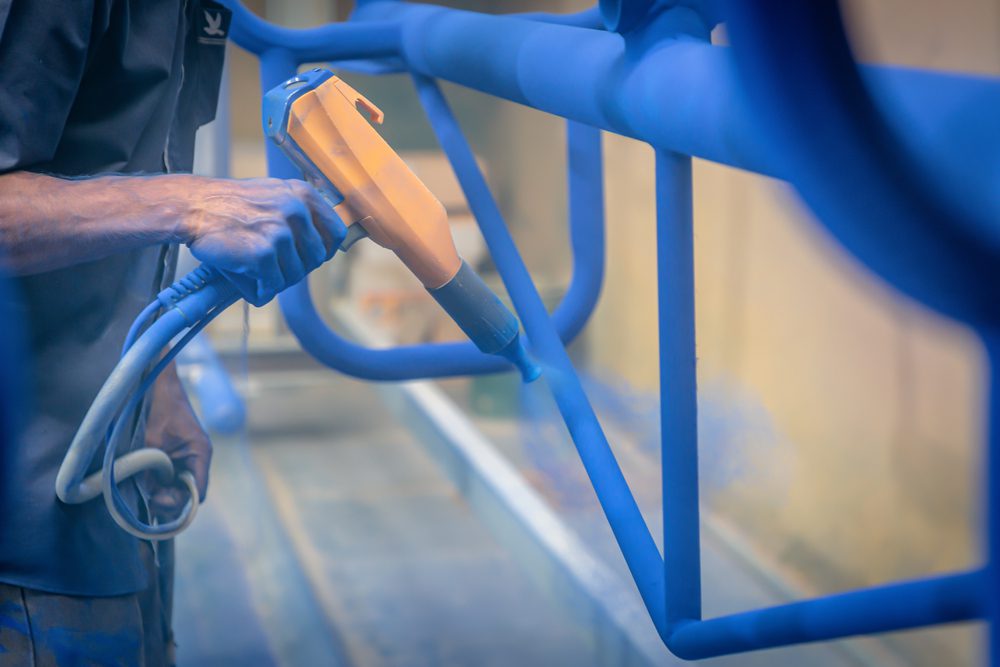 Fluoropolymer—what? While the name may sound a bit alien to you, fluoropolymer coating is hugely familiar to product designers and manufacturers in many different industries around the world. Also known as polytetrafluoroethylene—or PTFE—this industrial coating compound is ideal for those seeking coating with exceptional temperature, chemical, and friction-resistant properties.
In today's article from Precision Coating Technology & Manufacturing, we'll examine nine frequently asked questions about fluoropolymer coating spray. After you've finished reading it, you'll have a better understanding of this impressive coating material.
Continue Reading…
---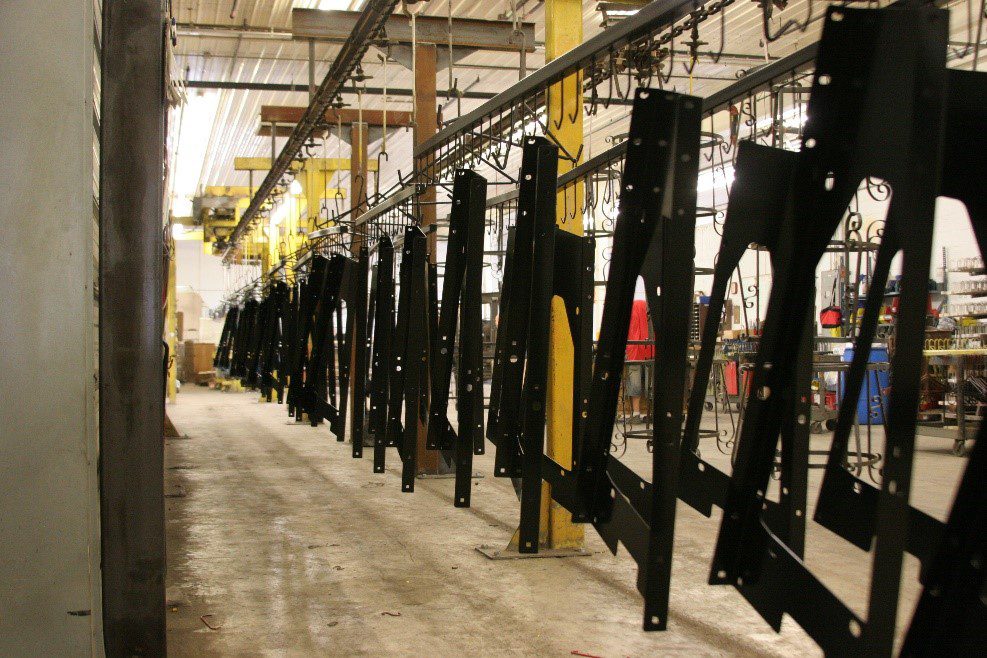 When metal objects need to be protected from outdoor elements, chemicals, or general wear and tear, they can be coated using either electrostatic or thermal spray methods. Both protect the substrate, but each process does so differently. When considering using either, it is important to understand how these two processes work.
Continue Reading…
---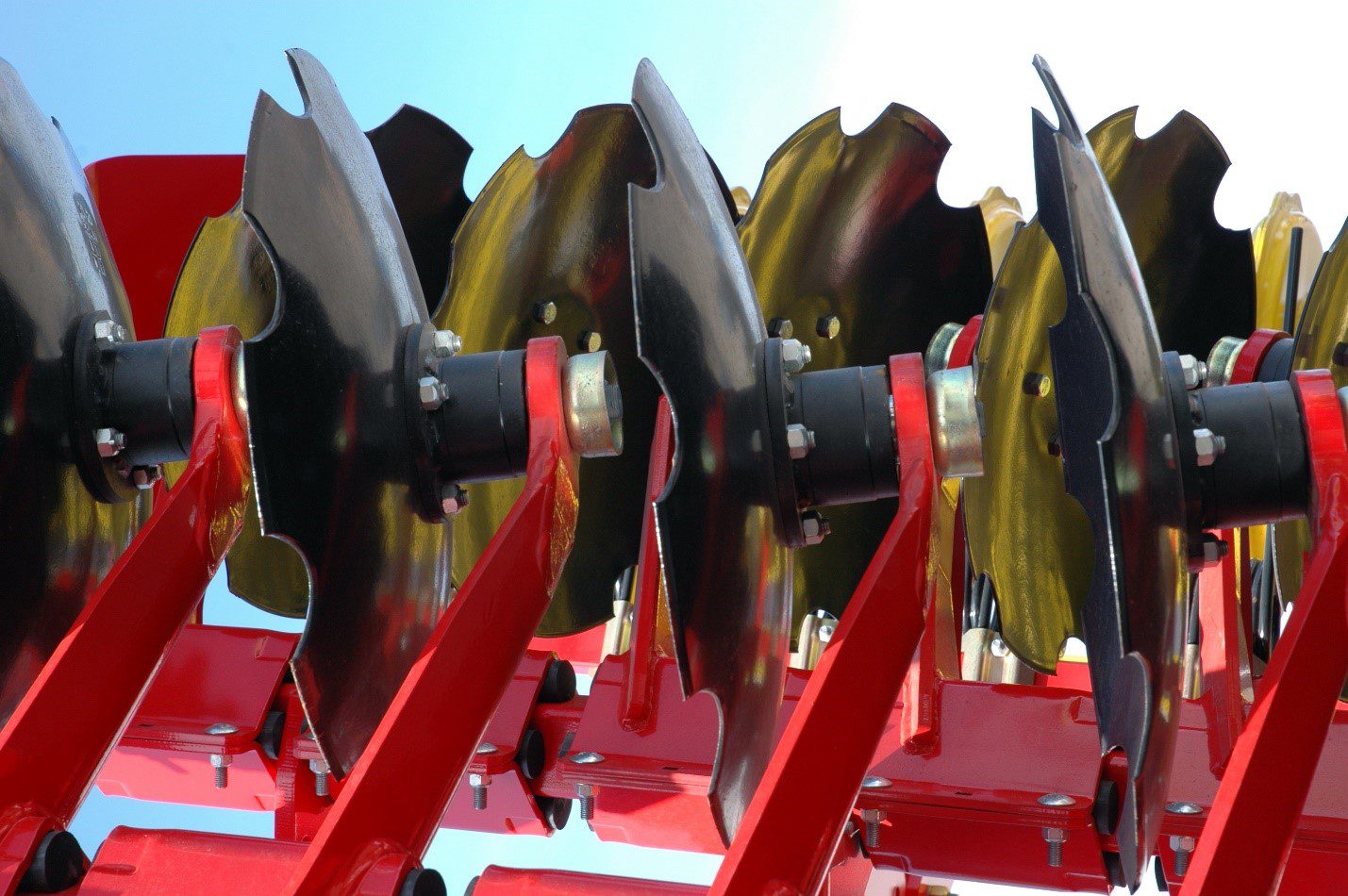 The paint on your farm equipment may seem like something you don't need to worry about maintaining, but it should be. The current paint on your farm equipment may already be weathered or chipping, and this can lead to rust and equipment malfunction. If your farm equipment doesn't already have a powder coating, read on to find out how you can increase the longevity of your farm equipment. 
Powder coating your farm equipment will create a better, longer-lasting barrier than traditional wet paint solutions. Don't spend time worrying about your equipment breaking down due to rust from a bad or weathered paint job—get it powder coated today!
Continue Reading…
---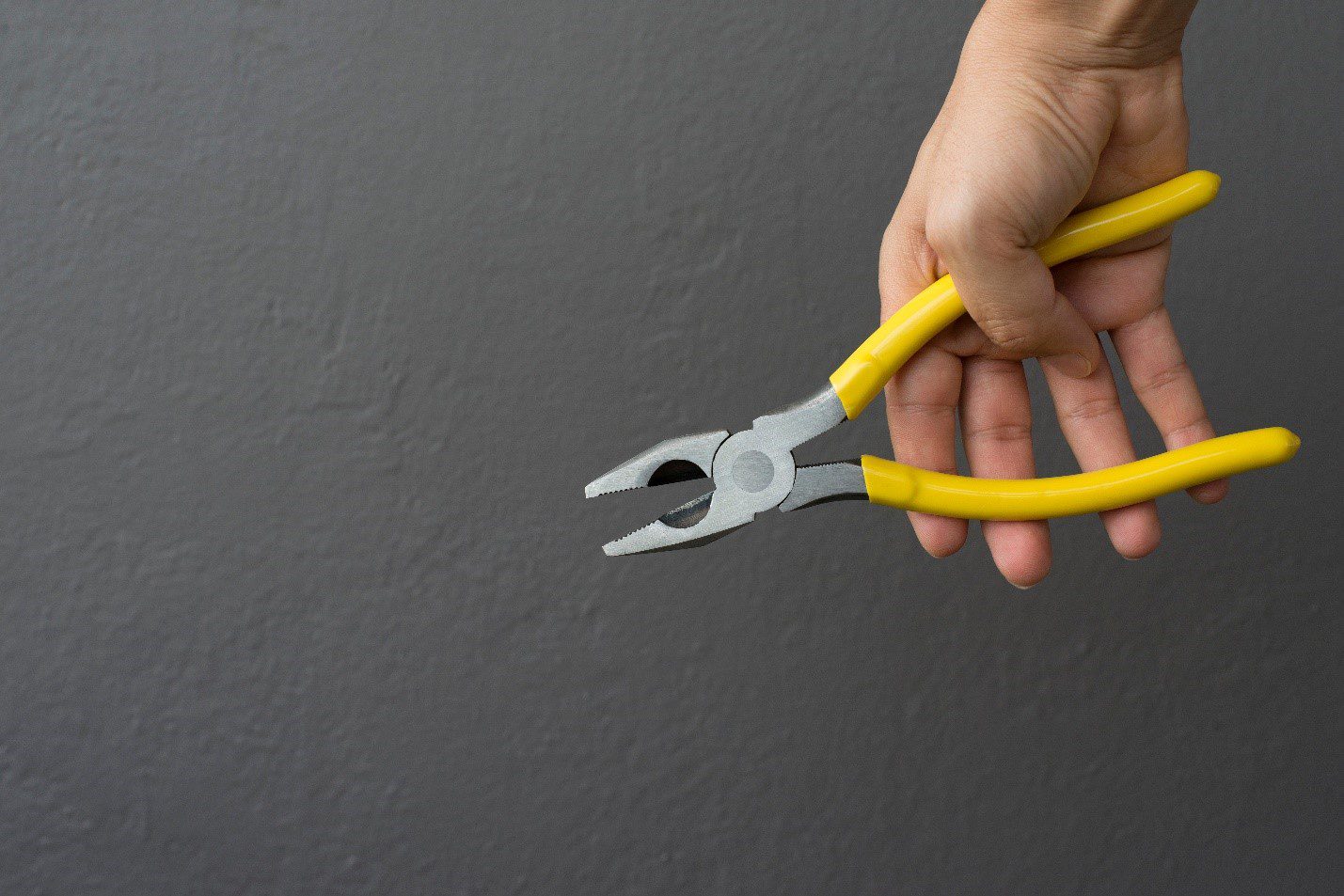 While plastisol may be most commonly encountered as a textile ink on t-shirts and other clothing items, its use as a metal coating is much more wide-ranging and significant. Here at Precision Coating Technology & Manufacturing (PCTM), we provide plastisol coatings for clients in an amazingly diverse array of industries, from railway manufacturing through military defense.
Indeed, plastisol's soft, color-matched finish and superior resistance to corrosion make it just as valuable as a protective finish on the racks inside your dishwasher as for military vehicle hardware on the battlefield overseas.
Today's post offers a closer look at this unique material, its advantages, and how we apply it to guarantee years of durable performance.
Continue Reading…
---
1
2
Next »