Powder Coating Line Services Provide Superior Protection for Your Products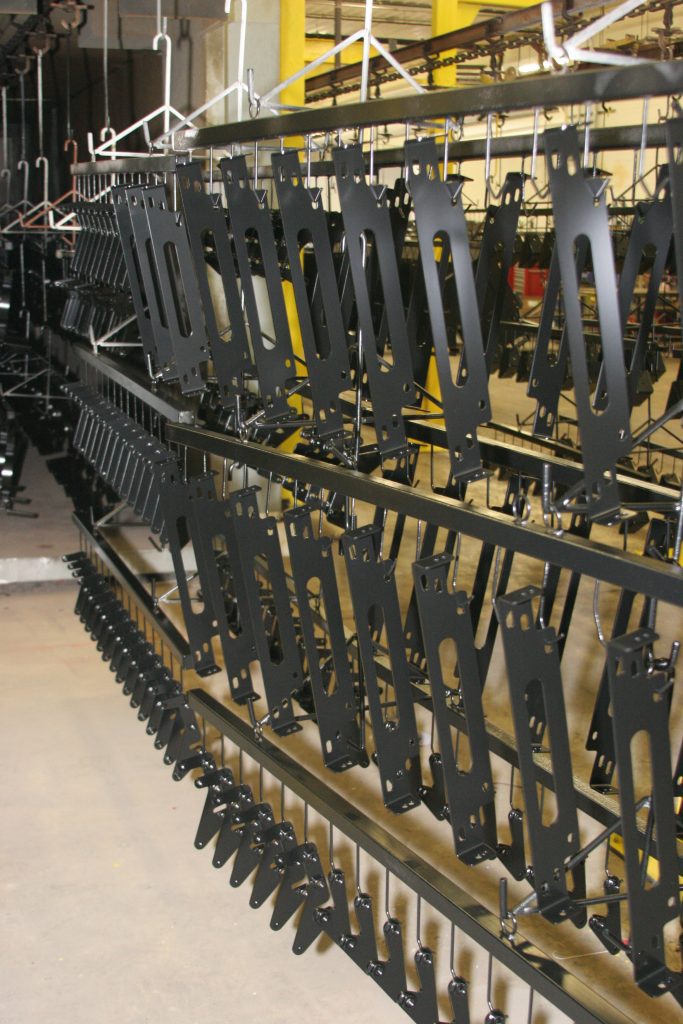 If you are a metal parts manufacturer and are worried about corrosion and a rough appearance, powder coating is the answer to your concerns! Precision Coating Technology & Manufacturing can help ensure your metal parts stand out and resist corrosion.
Our state-of-the-art powder coating conveyor line can handle all your commercial powder coating needs, from small brackets and parts to stamped-metal seating frames, agricultural components, farm equipment, and much more!
Powder Coating Solutions for NJ, DE, MD, and Southeastern PA Businesses
If your company has ever been plagued by metal parts that easily rust or the high cost of traditional painting methods, you're not alone! In fact, more businesses are turning to powder coating for their metal parts because of its high efficiency, long-lasting qualities, and extremely durable finish.
We understand how expensive product redesigns can be and how frustrating it is to have machines break down because of rust. That's why for over 30 years, our team at PCTM has been running metal parts through our powder coating line to create a protective finish that resists rust, improves strength, and looks attractive.
Our experienced staff manually sprays each piece that runs through our conveyor line to ensure high-quality powder coating finishes. We can handle commercial powder coating jobs from a single piece to a complete production run involving thousands of parts. We offer custom powder coating services, so reach out to our experienced staff and see how we can help with your next powder coating project today!
What Is a Powder Coating Line?
After preparation, an automated powder coating line uses a conveyor system to move parts into a powder coating unit. The surface area is then manually powder coated by an expert team of technicians at PCTM to ensure even and complete powder coating.
Metal parts that come through our powder coating line go through a five-stage process to protect the metal finishing of your products, tools, or other metal fabrications. This powder coating system ensures a durable, bonded finish on your powder-coating product that withstands the test of time.
1. Remove Scale
Our powder coating process starts with a surface treatment that removes scale from laser cutting.
2. Apply Coating
We then apply an iron phosphate conversion coating to create a foundational layer.
3. Add Sealant
Our team then applies a sealant that prevents rust and stabilizes the surface.
4. Powder Coat
Next is the actual powder coat, which we manually apply to ensure complete coverage.
5. Oven Cure
Finally, products go into our curing ovens to complete the finishing process.
What Are the Advantages of Powder Coating?
Utilizing a powder coating line for your metal parts comes with many advantages. When you trust an experienced powder coating professional, like PCTM, you will ensure that your metal parts get the best powder coating solution. Some of the other advantages of powder coating your products include:
Make parts, brackets, tools, and other metal fabrications stand out with a variety of decorative colors
Protect the metal finishing of your products and machinery that will be used heavily or under demanding conditions
Prevent corrosion from moisture, heat, and other adverse weather conditions
Make just about any metal surface more rigid and more durable
Why Use PCTM's Powder Coating Line?
Whether you need to powder coat a single item or powder coat thousands of pieces, PCTM's powder coating line is the ideal solution for you! Not only do we care about you and your business, but we have the high-tech equipment necessary to make the process simple and easy!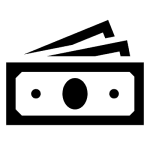 Save Time & Money

Our integrated conveyor line allows us to hang parts on the racks at one station and unload them at the end of our powder coating line. Unlike batch-style powder coating, our lines require far less handling, which means less labor and lower cost for you.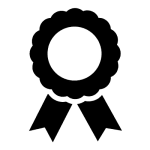 Perfect Results Every Time

Our unique five-stage pre-treatment process, state-of-the-art powder coating equipment, and experienced staff put us lightyears ahead of the competition. We ensure a superior powder coating finish for each piece that passes through the conveyor line.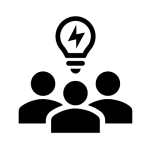 The Human Element

Having the best equipment means nothing if you don't have the right people operating them. The experienced staff at PCTM handles our high-tech conveyor line to ensure quality powder coating finishes every time.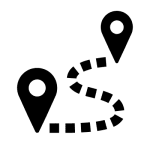 Local Service

We provide conveyor line powder-coated products and services at our state-of-the-art facility in Denver, PA. Our location means we can efficiently serve customers throughout New Jersey, Delaware, Maryland, and Southeastern Pennsylvania.
Contact Precision Coating today for quality powder coating service for your application.