Transform Your Hydraulic Equipment with Cutting-Edge Powder Coating Solutions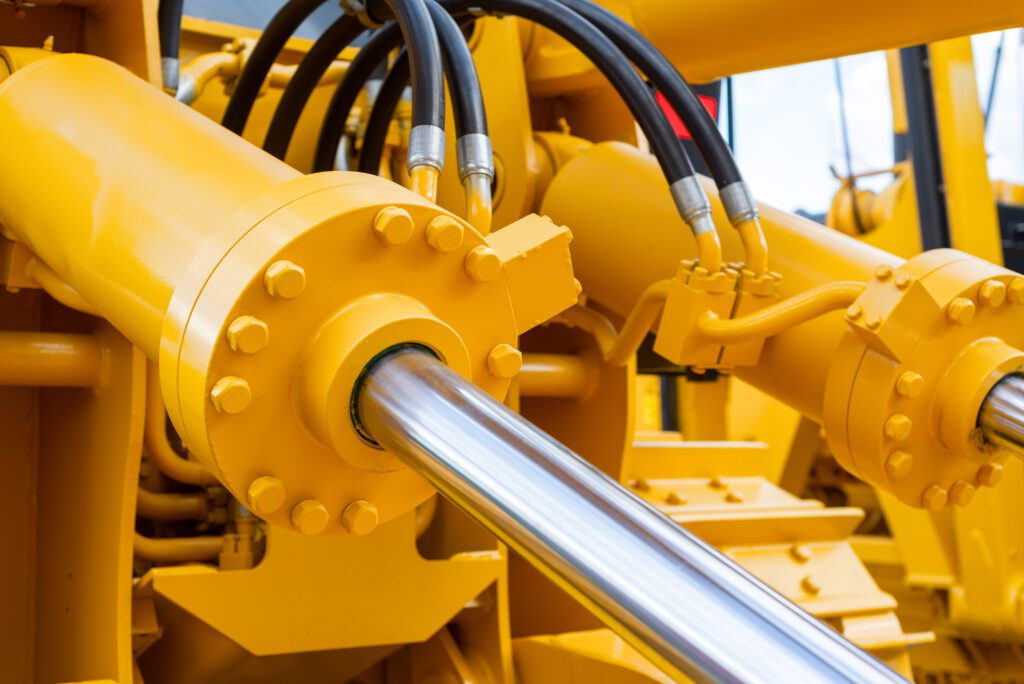 Maintaining performance and durability is paramount in the demanding world of hydraulic equipment. As product designers, engineers, and OEMs, you understand the toll environmental and physical conditions can take on your machinery. Corrosion, abrasion, and chemical damage can lead to decreased efficiency, premature wear and tear, and expensive repairs. But with hydraulic equipment powder coating, you can take advantage of a solution designed to protect and enhance.
Imagine your hydraulic equipment coated with a uniform, durable layer of protection. Picture your batch systems functioning smoothly with reduced wear and tear. This coating isn't just about prolonging the life of your equipment. It's about enhancing overall productivity, managing costs, and preventing costly redesigns. It's about achieving quality results, consistently. And it all starts with the right powder coating system.
Are you ready to transform your hydraulic equipment's longevity and performance? Request a quote today and take the first step towards a more efficient, cost-effective future.
Why Does Hydraulic Equipment Need Powder Coating?
As professionals in industries that use the power of hydraulic systems, you know how essential it is to maintain the performance and longevity of your hydraulic equipment. One significant way to achieve the performance you need is through powder coating. A professional powder coat involves applying a protective and decorative layer of fine powder to the surface of your equipment, which is then cured under heat in a curing oven to form a hard shell.
Powder coating offers a superior finish compared to traditional painting methods. It's more durable, longer-lasting, and provides an attractive finish. Moreover, it's environmentally friendly, with virtually no harmful VOCs released into the atmosphere.

Powder coating is a revolutionary approach in the coating industry. With an array of professional quality tools, such as advanced powder coating equipment, powder coat guns, and powder coating ovens, this method offers a robust shield for your machinery.
Enjoy the Benefits of Powder Coating Hydraulic Equipment
With powder coating, your hydraulic equipment receives a uniform, durable coating that protects against corrosion, abrasion, and chemical damage. But the benefits extend beyond just protection. Powder coating also enhances the overall aesthetics of your equipment, offering a wide range of finishes and colors to suit your specific needs.
Furthermore, powder coating is cost-efficient. It requires less maintenance than traditional paint, reducing costs over the equipment's lifespan. This cost-efficiency and its durability make powder coating an investment that pays off in the long run.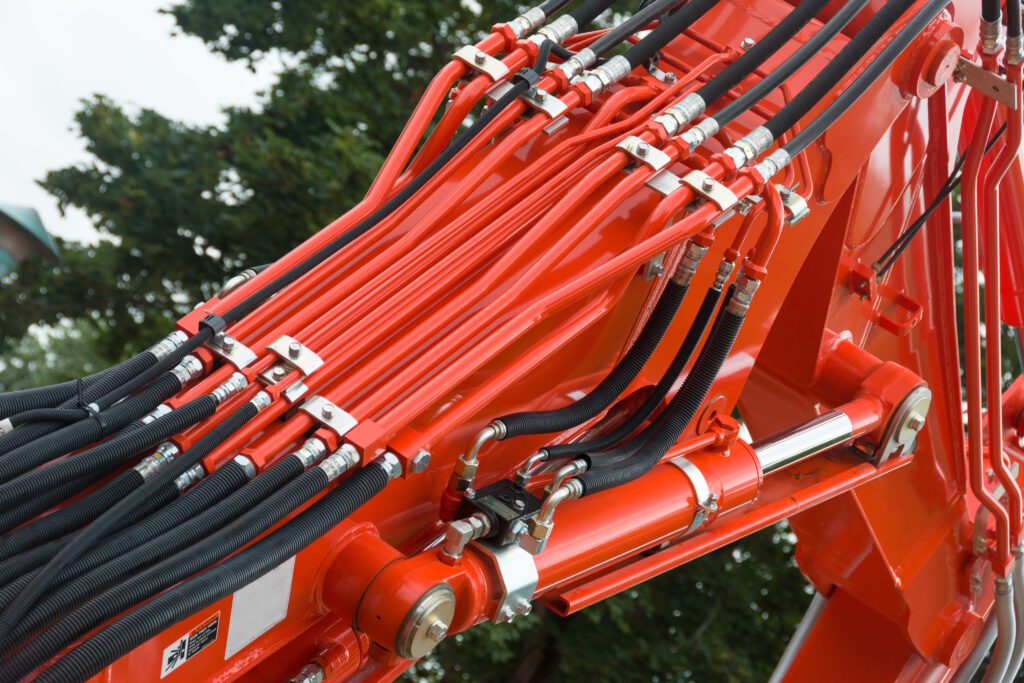 Durability
Powder coating provides a more durable finish than paint, which can chip or fade over time. It is resistant to scratching, chipping, and wear, making it ideal for hydraulic equipment that often undergoes heavy use. This protection means it can better withstand harsh conditions, extending the life of your hydraulic equipment and keeping it looking new for longer.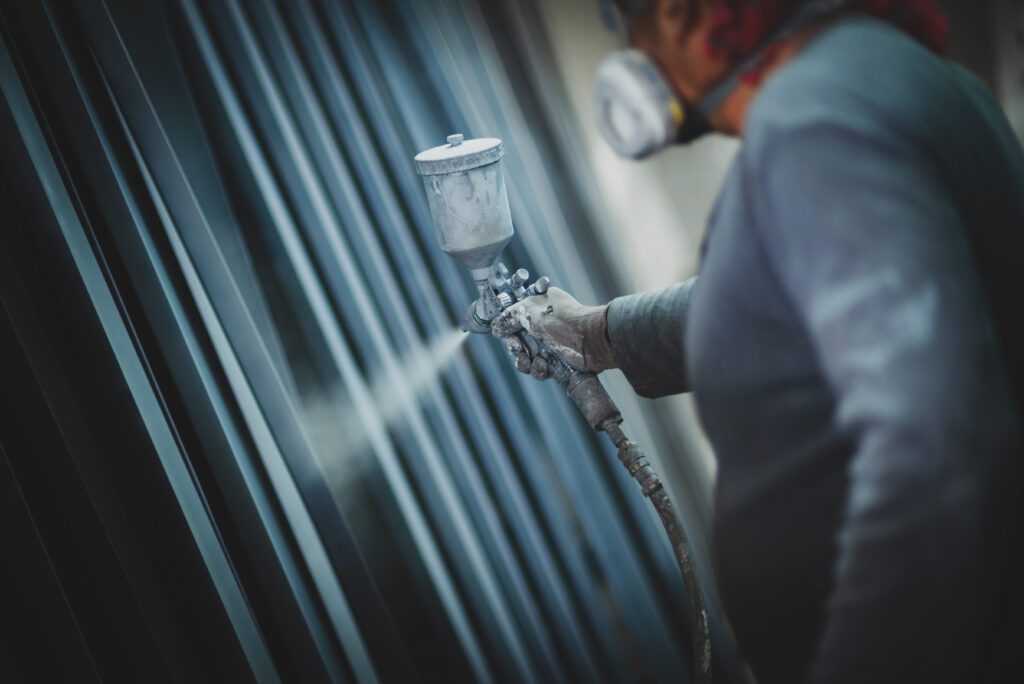 Cost Efficiency
When it comes to cost-efficiency, powder coating outperforms other coating methods. While the upfront cost may be higher than traditional paint, the long-term benefits make it a more cost-effective solution. With its superior durability, powder coating reduces the need for frequent recoating, saving you both time and money in the long run.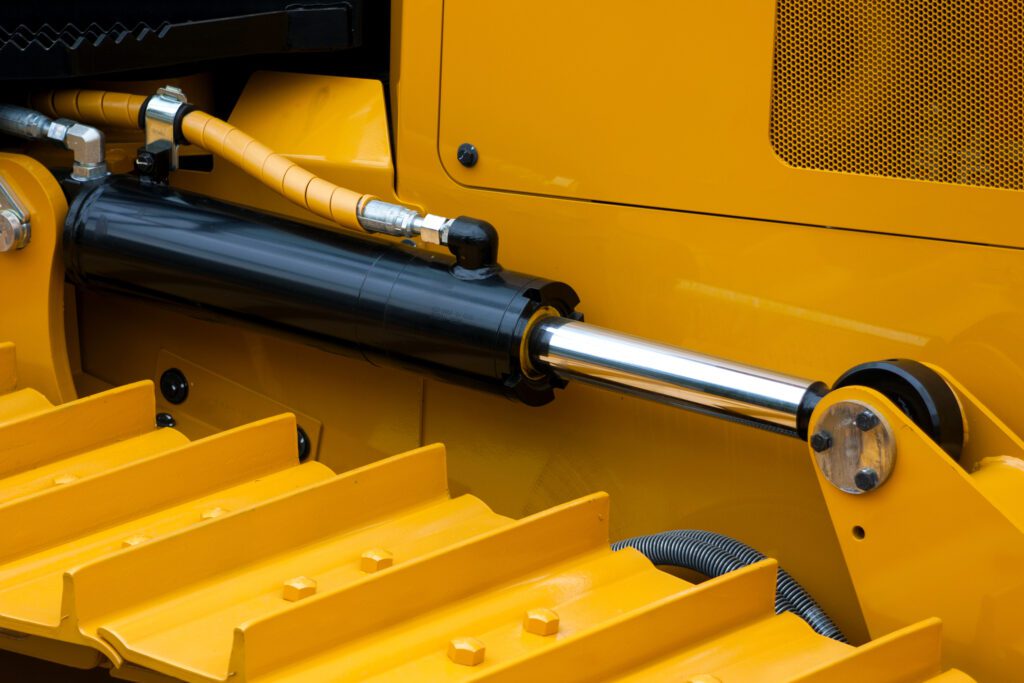 Reduced Maintenance
Powder-coated surfaces are easier to clean and require less maintenance than other types of finishes. They resist scratching, peeling, and fading, meaning they keep their finish for longer. This protection against wear-and-tear results in lower maintenance costs and less downtime for your equipment, boosting productivity and profitability.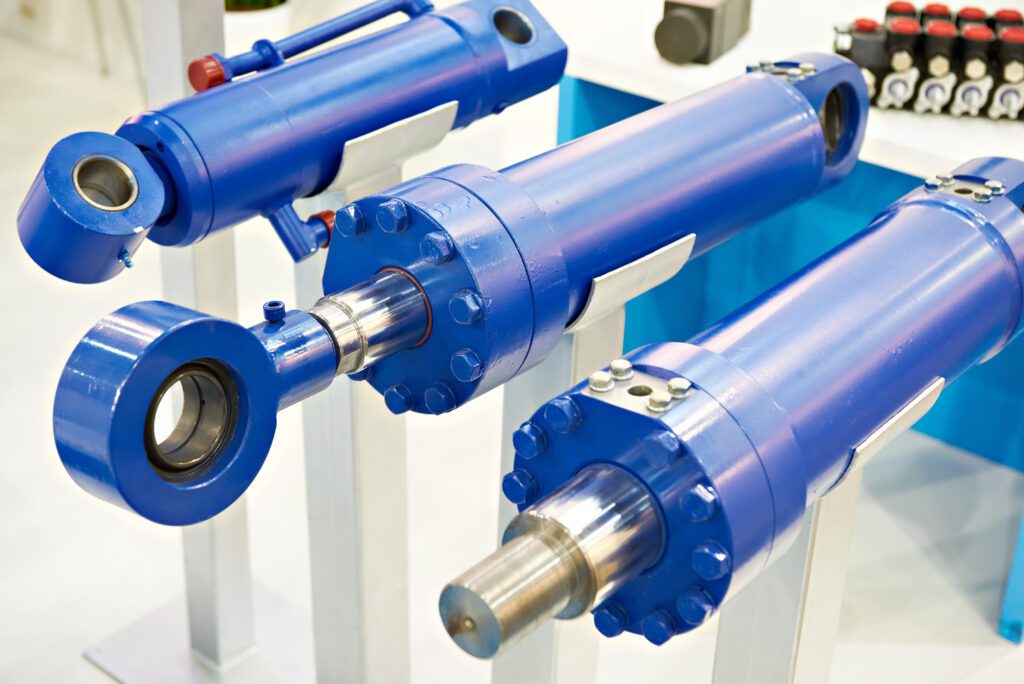 Resistance to Solvents and Acids
Hydraulic equipment powder coating makes your machinery highly resistant to solvents and acids. This benefit is especially useful for hydraulic equipment used in harsh environments, such as engines. This resistance helps to prevent corrosion and extend the life of your machinery, contributing to lower repair and replacement costs.
Need Powder Coating Equipment for Your Hydraulic Machinery?
Powder coating is the solution if you want to enhance your hydraulic equipment's durability, appearance, and lifespan. With its numerous benefits, including cost efficiency, reduced maintenance, and resistance to solvents and acids, it's clear why more and more businesses are choosing powder coating for their equipment. Please request a quote from our superior powder coating operations today!
Choosing Our Powder Coating System Is a Smart Choice
At Precision Coating Technology & Manufacturing, we specialize in providing high-quality powder coating solutions tailored to your specific needs. Our team of experts uses top-of-the-line powder coating equipment to ensure a smooth, durable finish every time. We understand your needs and challenges and are committed to delivering exceptional results that exceed your expectations.
For over 30 years, we've helped hydraulic manufacturers get the powder coating their products deserve. Hydraulic equipment powder coating is an investment that pays off in numerous ways. From increased durability to cost efficiency, the benefits are clear. Don't let your hydraulic equipment suffer from preventable damage. Request a quote today and discover the difference that our professional quality powder coating services can make.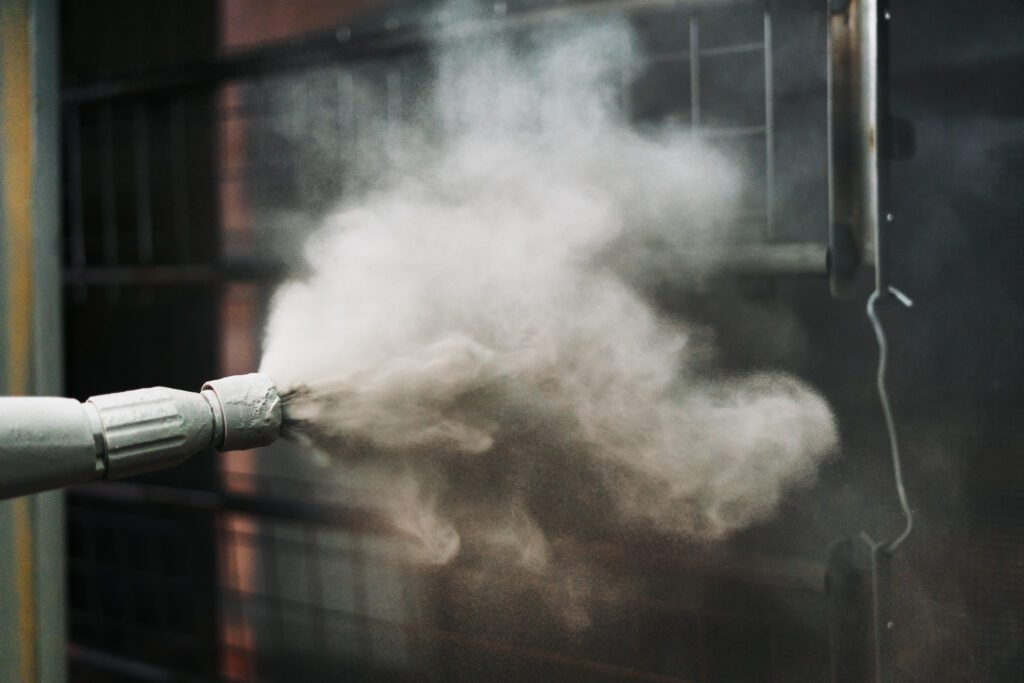 Get Started on Your Hydraulic Equipment Powder Coating Today!
As product designers, engineers, and OEMs operating in demanding sectors, you struggle to protect your machinery from environmental and physical conditions that can lead to decreased performance and costly repairs.
But there's a solution that addresses these challenges and offers additional benefits. Powder coating provides a durable, uniform, and attractive finish that extends the lifespan of your hydraulic equipment. It's a cost-effective, low-maintenance solution that withstands harsh conditions and resists solvents and acids.
Investing in hydraulic equipment powder coating isn't just about protecting your machinery—it's about enhancing your company's productivity, managing costs more effectively, and ultimately boosting your bottom line.
Ready to experience the transformative power of powder coating for your hydraulic equipment? Contact us for more information or request a quote today and take the first step towards a more efficient, cost-effective future.