For a High-Performance Finish with Non-Stick Abilities, You Need PTFE Coatings!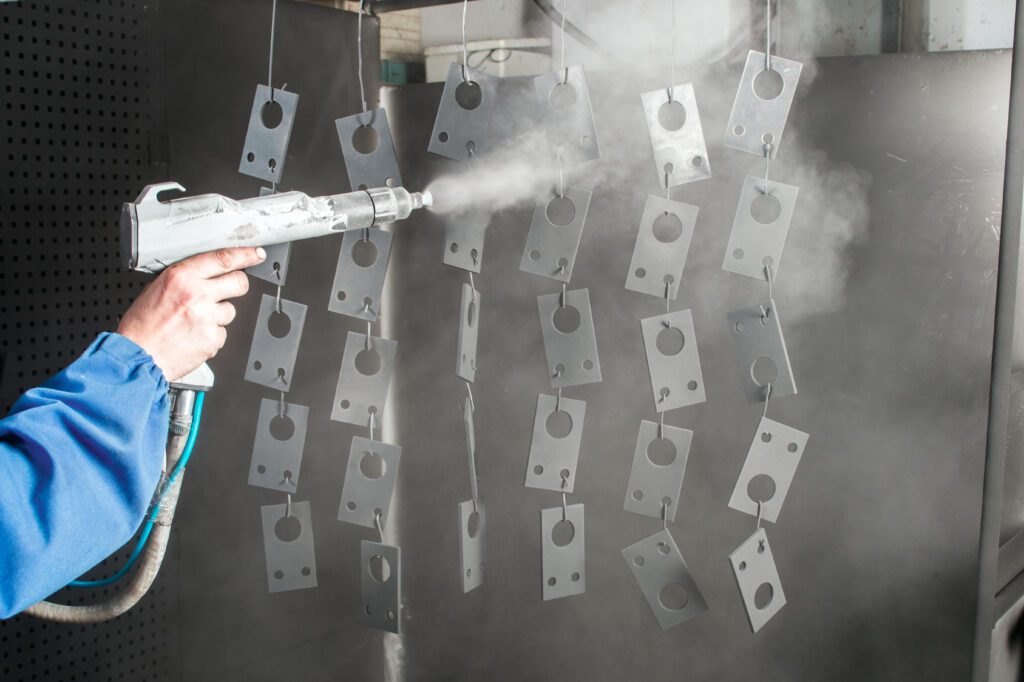 When you're looking for a versatile coating that offers exceptional temperature, chemical, friction, and abrasion resistance—as well as lubrication—our PTFE and fluoropolymer coatings are often the perfect solutions. Find out how these coatings can help protect your industrial machinery from premature breakdown.
Costly Machine Breakdowns Can Be a Thing of the Past
As a production manager, do you get frustrated by the expensive repairs needed on your machinery due to wear from repeated movements? Not only do repairs slow down production, but it also affects your company's bottom line. Maybe it's time you investigate a new coating system that is ideal in industrial applications.
PTFE, or polytetrafluoroethylene, coatings help those in product design and manufacturing create a wear-resistant surface and reduce friction within the equipment. This finish allows your machinery to operate as it should with less downtime or expensive repairs. It's also a terrific coating for medical devices or non-stick cookware and has various other uses.
What Is a PTFE Coating?
At Precision Coating Technology & Manufacturing, Inc. (PCTM), we have provided cost-effective powder coating solutions for over 30 years. We take pride in delivering solutions to your complex production challenges that increase efficiency, save time, and improve profitability.
One way we do that is with Xylan or PTFE coatings. The generic term is a fluoropolymer coating application. It's important to note that the Teflon® brand, another PTFE coating, is a trademarked name despite being commonly used as a generic phrase.
Fluoropolymer coatings can be applied as a liquid spray or as a powder coating. Dry film lubricant coatings typically consist of graphite, molybdenum disulfide, inorganic aluminum silicate, and ceramic-metallic compounds. These coatings are usually applied as liquids and can be sprayed or brushed.
Have a coating project in the works? PCTM is here to help you determine the best industrial coatings for your needs.