Fluid Bed Dipping Applications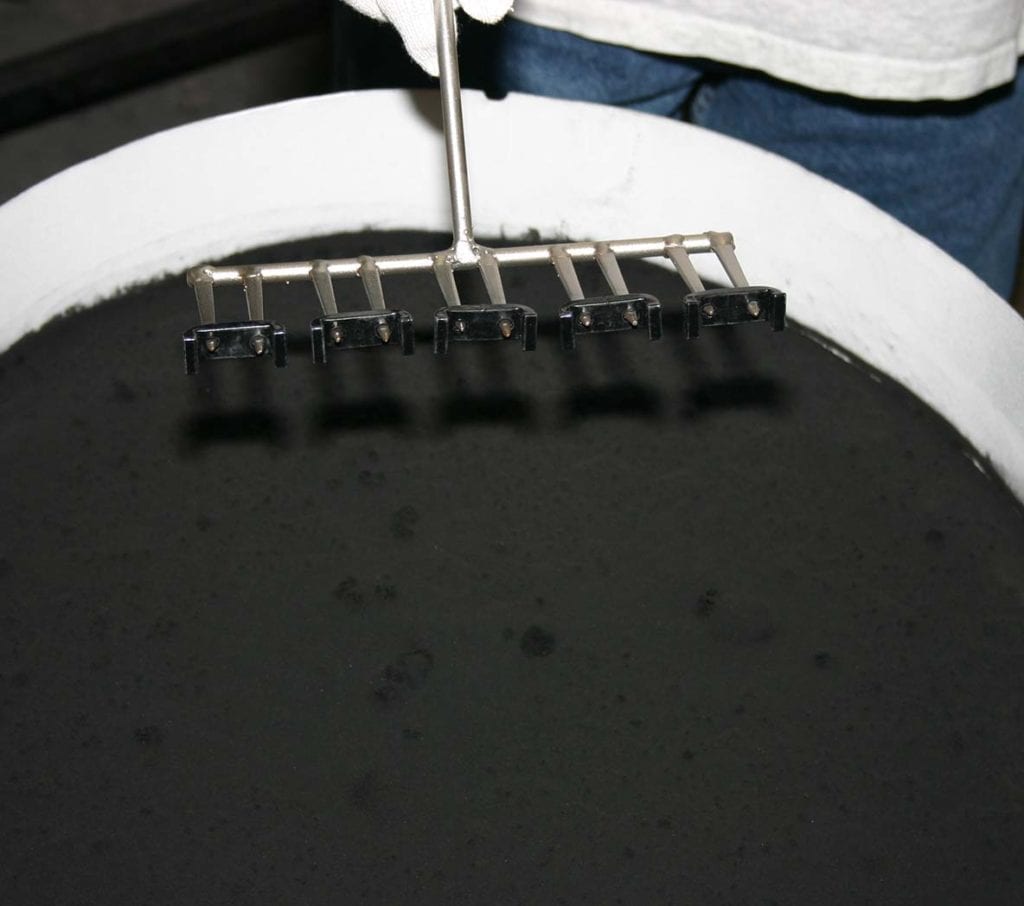 Conventional industrial powder coating spray isn't always the best choice for some of the more intricate applications. In those cases, our fluid bed dip process may be a better option. These coatings provide a thicker, heavier coating that covers surface blemishes and adds superior weather and wear resistance as well as having the ability to add color to the finish.
Our fluid bed dip process uses finely ground powder particles in a bed that has a porous plate at the bottom that allows air to pass through and thus suspends the powder particles in a fluid-like state. The coating takes place by dipping the heated part into the powder bath as the melted powder particles form a fused film on the part.
Fluid Bed Dip Advantages:
Intermediate film thickness of .010 to .030 inch
Excellent corrosion and wear resistance
Excellent solvent resistance
Good electrical resistance
Good outdoor weather resistance
Excellent salt water resistance
In addition to industrial powder coating, our fluid bed dip process can also be used for nylon and vinyl coatings such as those commonly used in high wear applications including pulleys, transmission splines, dishwasher racks, outdoor furniture, and utility truck racks, as well as electrical insulation for hospital instruments.
For more information on our fluid bed dip process and how it applies your project, contact us today!